You will receive New Release Notifications for this item.
This item has been added to your Wish List.
When the latest volume of an item that you have rented and/or added to your Wish List is available, you will receive a New Release Notification.
NOTE: If you do not wish to receive New Release Notifications, you can change your settings here.

The Sicilian's Surprise Wife
View

_

Series

_

▾
Vibes:
What
vibes
did you get from the list below?
Share your Vibes!
Story :
Clio spent her university days surrounded by an elite group of four young, brilliant boys. However, since graduating she's been faced with setback after setback in the real world. When success eludes her, she decides it would be better to at least be the wife of a man who is successful. And so she gets engaged to Jackson, a successful man with a despicable character. After she's betrayed by him, Clio, lost and bewildered, finds help in the form of Stefan, her close friend from college. Though he scoffs at her present condition, he reaches out his hand and lends her his assistance. Clinging to his outstretched hand, Clio can't possibly know that she's making the worst decision of her life!

(c)SHION HANYU/HARLEQUIN BOOKS S.A.
The Sicilian's Surprise Wife

3
Close
Write a review
View All Reviews
Customers Who Rented This Item Also Rented
Titles You Have Viewed Recently
You have not viewed any titles recently.
You might be interested in these.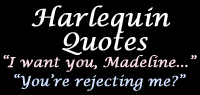 Harlequin Quotes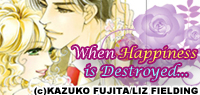 Harlequin - When happiness is destroyed...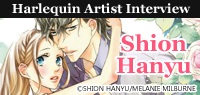 Shion Hanyu's Interview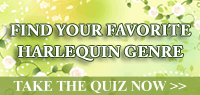 Find Your Favorite Harlequin Genre!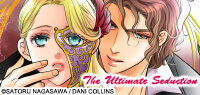 The Ultimate Seduction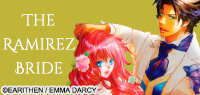 The Ramirez Bride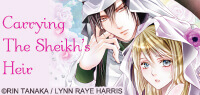 CARRYING THE SHEIKH'S HEIR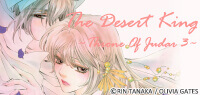 The Desert King Throne Of Judar 3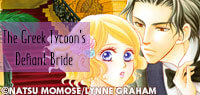 The Greek Tycoon's Defiant Bride The Rich, the Ruthless and the Really Handsome II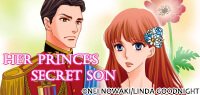 HER PRINCE'S SECRET SON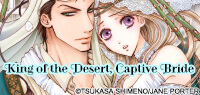 KING OF THE DESERT, CAPTIVE BRIDE Desert Kings 2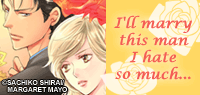 THE TWELVE-MONTH MARRIAGE DEAL