You will receive New Release Notifications for this item.
This item has been added to your Wish List.
When the latest volume of an item that you have rented and/or added to your Wish List is available, you will receive a New Release Notification.
NOTE: If you do not wish to receive New Release Notifications, you can change your settings here.

Captive of Kadar

View

_

Series

_

▾
Write a Review
Let us know what you think!
Vibes:
What
vibes
did you get from the list below?
Share your Vibes!
Story :
Timid and cautious Amber is given courage by a line in an old diary she found at her mother's house, so she decides to take a trip to Istanbul in order to stretch her boundaries. She finds herself in trouble when a con artist tries to sell her a coin, but luckily a man named Kadar comes to her rescue. She feels a burning sensation inside her body when her eyes meet his. He even offers to show her around. Who is he? Feeling anxious and worried, she can't resist his overwhelming charm. She has no idea he holds the key to her destiny!

(c)YUKI SHIOMIYA/TRISH MOREY
Write a Review
Be the first to write a review!
Customers Who Rented This Item Also Rented
Other Titles By This Artist/Author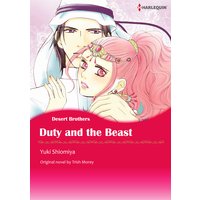 Duty and the Beast Desert Brothers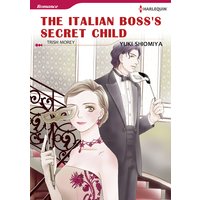 The Italian Boss's Secret Child
Titles You Have Viewed Recently
You have not viewed any titles recently.
You might be interested in these.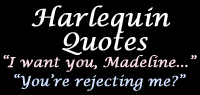 Harlequin Quotes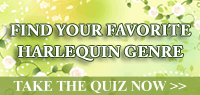 Find Your Favorite Harlequin Genre!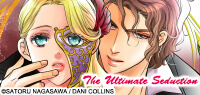 The Ultimate Seduction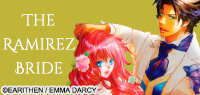 The Ramirez Bride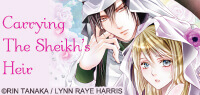 CARRYING THE SHEIKH'S HEIR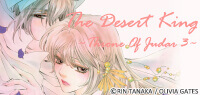 The Desert King Throne Of Judar 3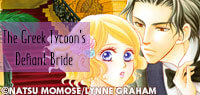 The Greek Tycoon's Defiant Bride The Rich, the Ruthless and the Really Handsome II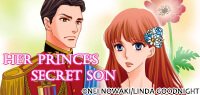 HER PRINCE'S SECRET SON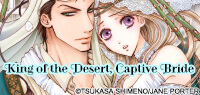 KING OF THE DESERT, CAPTIVE BRIDE Desert Kings 2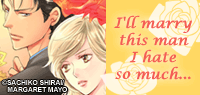 THE TWELVE-MONTH MARRIAGE DEAL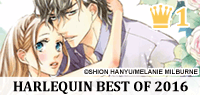 Harlequin Best of 2016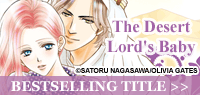 The Desert Lord's Baby - Throne Of Judar 1