You will receive New Release Notifications for this item.
This item has been added to your Wish List.
When the latest volume of an item that you have rented and/or added to your Wish List is available, you will receive a New Release Notification.
NOTE: If you do not wish to receive New Release Notifications, you can change your settings here.

The Italian Billionaire's Secret Love-Child
View

_

Series

_

▾
Write a Review
Let us know what you think!
Vibes:
What
vibes
did you get from the list below?
Share your Vibes!
Story :
One summer, young Charlotte met Riccardo and fell in love. Then she discovered that he, the son of a noble family in Italy, was merely enjoying summer love, and her days of devoting her heart and body ended in tragedy. Some years later, Riccardo's mean looks still haunt and pain her. Now a real-estate agent, Charlotte is shocked when she finds her next client is none other than the unforgettable Riccardo!

(c)MASAMI SHINOHARA/CATHY WILLIAMS
The Italian Billionaire's Secret Love-Child
Write a Review
Be the first to write a review!
Customers Who Rented This Item Also Rented
Titles You Have Viewed Recently
You have not viewed any titles recently.
You might be interested in these.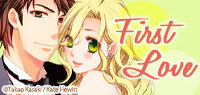 Harlequin - First Love Forever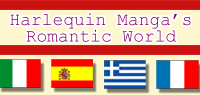 Harlequin Manga's Romantic World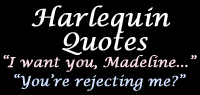 Harlequin Quotes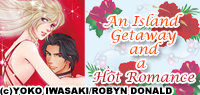 Harlequin - An Island Getaway and a Hot Romance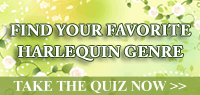 Find Your Favorite Harlequin Genre!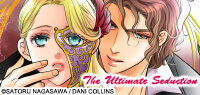 The Ultimate Seduction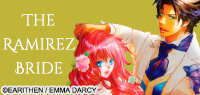 The Ramirez Bride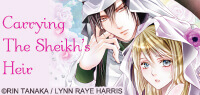 CARRYING THE SHEIKH'S HEIR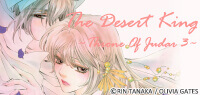 The Desert King Throne Of Judar 3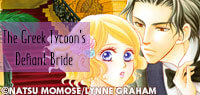 The Greek Tycoon's Defiant Bride The Rich, the Ruthless and the Really Handsome II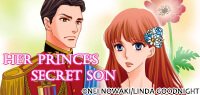 HER PRINCE'S SECRET SON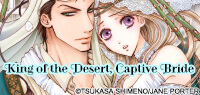 KING OF THE DESERT, CAPTIVE BRIDE Desert Kings 2