You will receive New Release Notifications for this item.
This item has been added to your Wish List.
When the latest volume of an item that you have rented and/or added to your Wish List is available, you will receive a New Release Notification.
NOTE: If you do not wish to receive New Release Notifications, you can change your settings here.

Allergic to Love
( Current vol 7 )
View

_

Series

_

▾
Story :
"Come on! Touch me." Satoko is a 24-year-old woman who runs away from an isolated countryside to start a new life in a big city. One day, her mother calls her and tells her she's found Satoko a man to marry! Satoko would rather die... When her boss Taichi, an awkward guy with thick glasses, worries about her, she wonders if he would make a kind boyfriend. Satoko makes her move on him, but finds he's packing more than she can handle...!
"I want you because you're not attractive." Satoko is desperate to find a boyfriend, so she hits on her innocent-looking boss, only to find...![39pages]
Satoko reveals part of her past to Taichi, and he makes a shocking offer in return![27pages]
How will Satoko react to Taichi claiming to be her boyfriend...!?[32pages]
Taichi finally meets Satoko's parents, but it doesn't all go according to plan...[36pages]
Satoko's mom puts her and Taichi in the same room, and Satoko's imagination starts running wild...![34pages]
Satoko worries that something terrible is wrong with Taichi when he doesn't show up to work or answer his phone. She heads to his apartment to find... a kid!?[32pages]
Allergic To Love (7)

Satoko helps out in another division before Taichi returns to work. She falls asleep at her desk at lunch and is woken up by Taichi. She tries to ask him about his personal life, but ends up confessing her secret to him![28pages]

5
Close
Write a review
View All Reviews
Customers Who Rented This Item Also Rented
Titles You Have Viewed Recently
You have not viewed any titles recently.
You might be interested in these.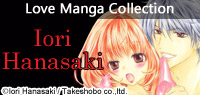 Love Manga Author Iori Hanasaki's Collection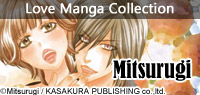 Love Manga Author Mitsurugi's Collection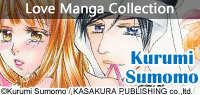 Love Manga Kurumi Sumomo's Collection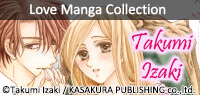 Love Manga Takumi Izaki's Collection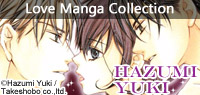 Love Manga Author Hazumi Yuki's Collection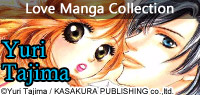 Love Manga Author Yuri Tajima's Collection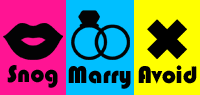 Snog Marry Avoid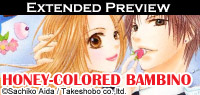 Sweet & Pure Love Story: The promise still shines brightly inside of me...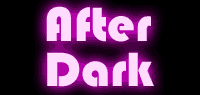 Renta! After Dark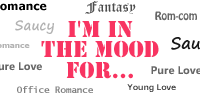 Love Manga Selections by Popular Genre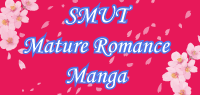 Smut Love Manga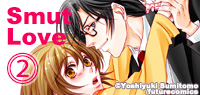 Smut Love Manga 2