You will receive New Release Notifications for this item.
This item has been added to your Wish List.
When the latest volume of an item that you have rented and/or added to your Wish List is available, you will receive a New Release Notification.
NOTE: If you do not wish to receive New Release Notifications, you can change your settings here.

Beach Boys
View

_

Series

_

▾
Churao
Vibes:
What
vibes
did you get from the list below?
Share your Vibes!
Story :
Tatsumi is a college student and a part-time manager for at a private beach that no one visits. His only customer is Ryo, a beautiful and tanned high school student who doesn't fit in with the other members in his beach volleyball club. Tatsumi identifies with the boy's situation and helps him practice. They grow closer over time, and finally Ryo begs Tatsumi to let him be on top if he wins his volleyball tournament...!
An erotic anthology of beautiful boys with a hot title story about a (self declared) party-boy college student and a beautiful, tanned high school student that will warm your heart (among other things).[197pages]

3
Close
Write a review
View All Reviews
Customers Who Rented This Item Also Rented
Titles You Have Viewed Recently
You have not viewed any titles recently.
You might be interested in these.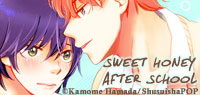 SWEET HONEY AFTER SCHOOL -THE LONER JUST GOT STUNG BY A HANDSOME BEE.-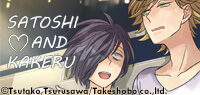 SATOSHI AND KAKERU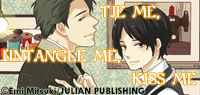 TIE ME, UNTANGLE ME, KISS ME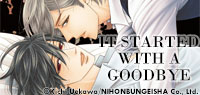 IT STARTED WITH A GOODBYE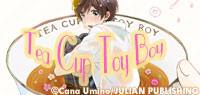 TEA CUP TOY BOY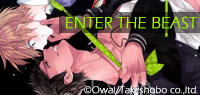 ENTER THE BEAST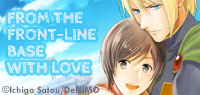 FROM THE FRONT-LINE BASE WITH LOVE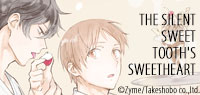 THE SILENT SWEET TOOTH'S SWEETHEART [PLUS Renta!-ONLY BONUS]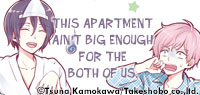 THIS APARTMENT AIN'T BIG ENOUGH FOR THE BOTH OF US.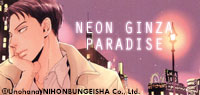 Fujoshi Fangirl Party 03 : NEON GINZA PARADISE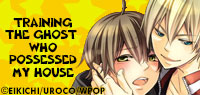 Training the Ghost who Possessed my House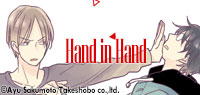 HAND IN HAND