You will receive New Release Notifications for this item.
This item has been added to your Wish List.
When the latest volume of an item that you have rented and/or added to your Wish List is available, you will receive a New Release Notification.
NOTE: If you do not wish to receive New Release Notifications, you can change your settings here.

A Capricious Kitten's Melancholy [Plus Digital-Only Bonus]
View

_

Series

_

▾
Kimagure Neko no Melancholy
Story :
New editor Tatsumi Kujo's been put in charge of famous author Haruto Kirishima. Hoping to pick up the next manuscript (and meet the writer for the first time), Tatsumi arrives at Haruto's place only to find blank pages! Haruto claims he's not in the mood for writing and declines his new editor's desperate requests. When Tatsumi says he'll do anything, Haruto suddenly kisses him and says he wants to go even further. Before Tatsumi can refuse, Haruto is already on top of him!
Includes five digital-only pages.
A Capricious Kitten's Melancholy [Plus Digital-Only Bonus]
Tatsumi has been given a huge opportunity to work with the famous writer Haruto Kirishima. However, the man behind the pen is nothing like Tatsumi imagined! How will he survive this!?[221pages]

5
Close
Write a review
View All Reviews
Customers Who Rented This Item Also Rented
Other Titles By This Artist/Author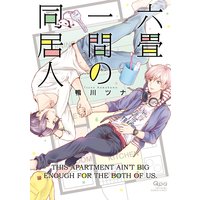 This Apartment Ain't Big Enough for the Both of Us. [Plus Renta!-Only Bonus]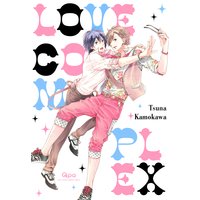 Love Complex
Titles You Have Viewed Recently
You have not viewed any titles recently.
You might be interested in these.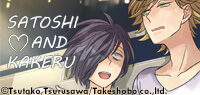 SATOSHI AND KAKERU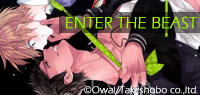 ENTER THE BEAST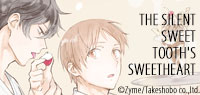 THE SILENT SWEET TOOTH'S SWEETHEART [PLUS Renta!-ONLY BONUS]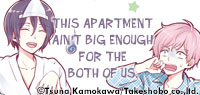 THIS APARTMENT AIN'T BIG ENOUGH FOR THE BOTH OF US.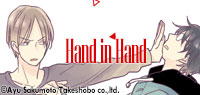 HAND IN HAND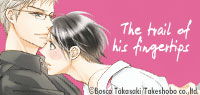 THE TRAIL OF HIS FINGERTIPS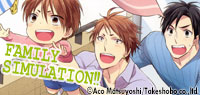 FAMILY SIMULATION!!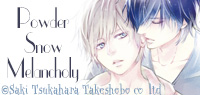 POWDER SNOW MELANCHOLY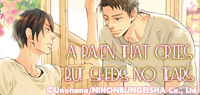 A RAVEN THAT CRIES BUT SHEDS NO TEARS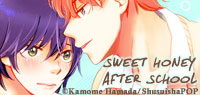 SWEET HONEY AFTER SCHOOL -THE LONER JUST GOT STUNG BY A HANDSOME BEE.-
Yaoi Manga Tomo Kurahashi's Collection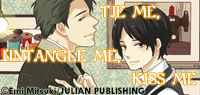 TIE ME, UNTANGLE ME, KISS ME