You will receive New Release Notifications for this item.
This item has been added to your Wish List.
When the latest volume of an item that you have rented and/or added to your Wish List is available, you will receive a New Release Notification.
NOTE: If you do not wish to receive New Release Notifications, you can change your settings here.

Frozen Terrain [Plus Digital-Only Bonus]
View

_

Series

_

▾
Bokura wa Mada Hyougaki no Tochuu
Vibes:
What
vibes
did you get from the list below?
Share your Vibes!
Story :
Iroha works at a small family bakery downtown, and she has her eyes on the cute, younger part-time staff member, Ippei. He looks a little... actually, very scary, but once you get to know him, he's a total sweetheart. Iroha's always smiling and being nice to people, but deep down, she's hiding her true feelings. Ippei's kindness envelopes her and gradually warms her up... A cute, sweet, and warm love story with a younger guy!
Frozen Terrain [Plus Digital-Only Bonus]
Iroha has a crush on Ippei, a younger guy who works in the same bakery as her. Pastry isn't the only sweet thing in this cute love manga![165pages]

4
Close
Write a review
View All Reviews
Customers Who Rented This Item Also Rented
Other Titles By This Artist/Author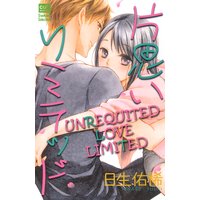 Unrequited Love Limited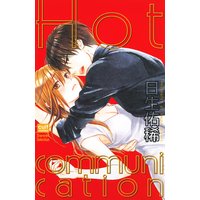 Hot Communication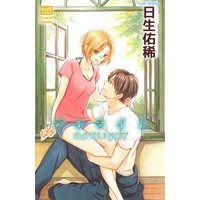 Daylight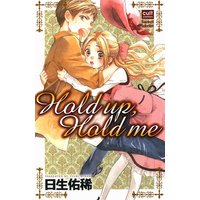 Hold Up, Hold Me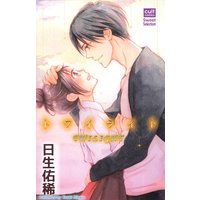 Twilight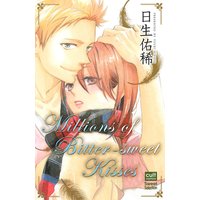 Millions of Bitter-Sweet Kisses
Titles You Have Viewed Recently
You have not viewed any titles recently.