You will receive New Release Notifications for this item.
This item has been added to your Wish List.
When the latest volume of an item that you have rented and/or added to your Wish List is available, you will receive a New Release Notification.
NOTE: If you do not wish to receive New Release Notifications, you can change your settings here.

Welcome to the Hunk Cafe
( Current vol 2 )
View

_

Series

_

▾
Ikemencafe ni Youkoso
Vibes:
What
vibes
did you get from the list below?
Share your Vibes!
Story :
The cafe named "Oasis" that college co-ed Ichigo steps into is full of hunks.Will her order be for the first rate desserts they offer? Or is she looking for something even sweeter? Along with the title story this volume contains the one-shot stories.
Welcome to the Hunk Cafe (1)
Welcome to the Hunk Cafe (2)

5
Close
Write a review
View All Reviews
Customers Who Rented This Item Also Rented
Other Titles By This Artist/Author
24-Hour Handsome Rescue
Titles You Have Viewed Recently
You have not viewed any titles recently.
You might be interested in these.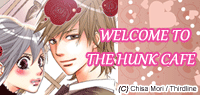 Welcome to Hunk Cafe!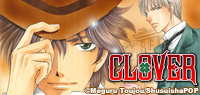 Clover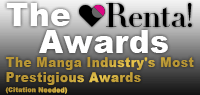 Renta Awards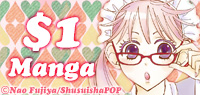 $1 Manga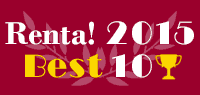 Renta! 2015 Best 10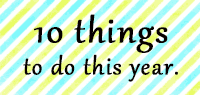 10 Things to Do This Year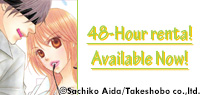 48-Hour rental Available Now!