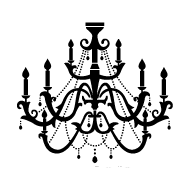 New to Harlequin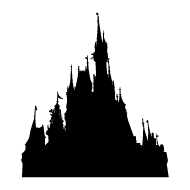 Welcome!
Recently, many people have become rather enamored of Harlequin comics.
For those unfamiliar with them, here is a brief explanation of just what exactly Harlequin is.
What is "Harlequin"?
Quite simply, "Harlequin" is the name of a publishing company.
However, it was originally the name for a trickster in French plays dating back as far as the 11th Century. Over time, this trickster developed into a romantic hero (though he didn't lose his mischievous ways!).

As such, the books published by Harlequin are romantic in nature. They have sold over six billion titles in total, making them one of the world's leading publishers of romance.

Harlequin novels are now available in comic format, complete with gorgeous characters and dramatic scenes, thanks to Japanese manga artists.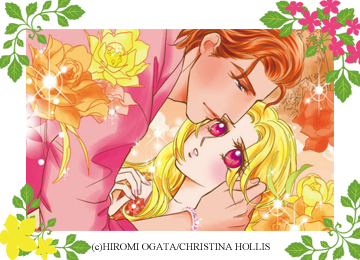 You may be unsure as to whether or not you might like Harlequin stories, so here is a little quiz!
Do you like reading/watching love stories?
Do you want the hero and heroine to live happily ever after?
Do you like hot guys?
Do you want to experience a breathtaking romance?
If you answered yes to any of the above, then without doubt, you'll enjoy Harlequin comics!
Each story follows a particular pattern, which is explained below.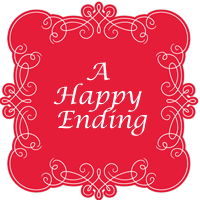 Despite all the
trials
and
misunderstandings
and
heartbreak
, there will always be
a happy ending
.
The depth and power of the stories stir potent emotions in readers when, after overcoming all the obstacles standing in the way of their love, the characters find a way to be together. Our readers know that the Harlequin promise of
a thrilling and satisfying happy ending
is always kept.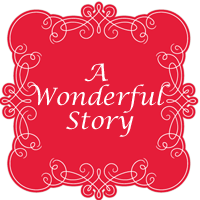 Harlequin plots vary greatly. One of the most popular is the "
Cinderella story.
" A young woman meets a rich and handsome man who offers to pay off her debts in exchange for her hand in marriage. But what begins as a marriage in name only, devoid of love, soon turns fiery hot as the young couple get to know each other and their passions explode.
Just as sought after is the "
secret baby
" story, in which the heroine must raise the hero's child without his knowledge after they've tragically separated.
Whatever mood you are in, we have a story for you.
Playboys
,
sheikhs
and
noblemen
abound in our comics. Some stories are tales of destiny and others revolve around tricks of fate. One thing they all have in common, though, is that they are enchanting epics of love.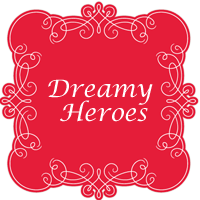 Harlequin heroes are always
tall
,
handsome
,
smart
,
powerful
and
strong willed
---everything you hope for in a man.
Each hero has traits that set him apart. Some are brooding
noblemen
or passionate
Italians
. Others are enigmatic
sheikhs
or charming
cowboys
.
No matter your taste, you're sure to find a hero you will adore.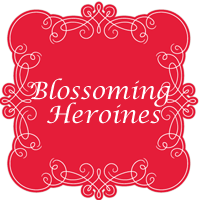 Like our heroes, the heroines of Harlequin stories are always
beautiful
, even if they don't realize it and start out as an "
ugly duckling
" or
shy
and
awkward
.
They're
kind
with
warm hearts
and, generally, aren't accustomed to love and romance. Some have
zero experience with men
, while others are
divorced
or
single mothers
. All of them are just waiting for the right guy to come along and bring them out of their shells.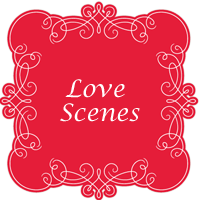 As Harlequin stories are about love and aimed at adult women, there are often some
mild sex scenes
. They usually go further than a kiss, but are rarely explicit. Steamy encounters aren't the main focus of Harlequin comics. Instead, these scenes are
sensual
and
sophisticated
, leaving the rest to the imagination.
Harlequin stories are set all over the world. Some are situated in modern-day
America
,
England
or
Australia
. Others are set in exotic locales, such as
Greece
,
Arabian Peninsula
or
France
and feature enigmatic
tycoons
, mysterious
sheikhs
or jet-setting
playboys
. We even have tales set in historical eras, such as
Regency London
,
the rugged Highlands of Scotland
,
the Wild West frontier of America
or
the wintry, storm-lashed coasts of Viking Scandinavia
.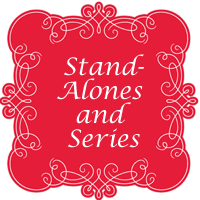 Harlequin comics are stand-alones, meaning each story is only
one volume long
. In a few cases where the story is longer, it might be divided into
two or more volumes
.
We also feature series, where each volume within a series can be read separately but if all the volumes are read, a larger, connected story reveals itself. If, for example, a series is called The Crane Brothers, each volume will concern a different brother's romance, and
you will not need to have read the first one to understand the last
.

Start with Free Harlequin