Recommendations
from Classic Romance Manga Newbies!
We got our staff who had never read Classic Romance Manga before to try some, and tell us their favorites! If you haven't read these works yet, give them a shot!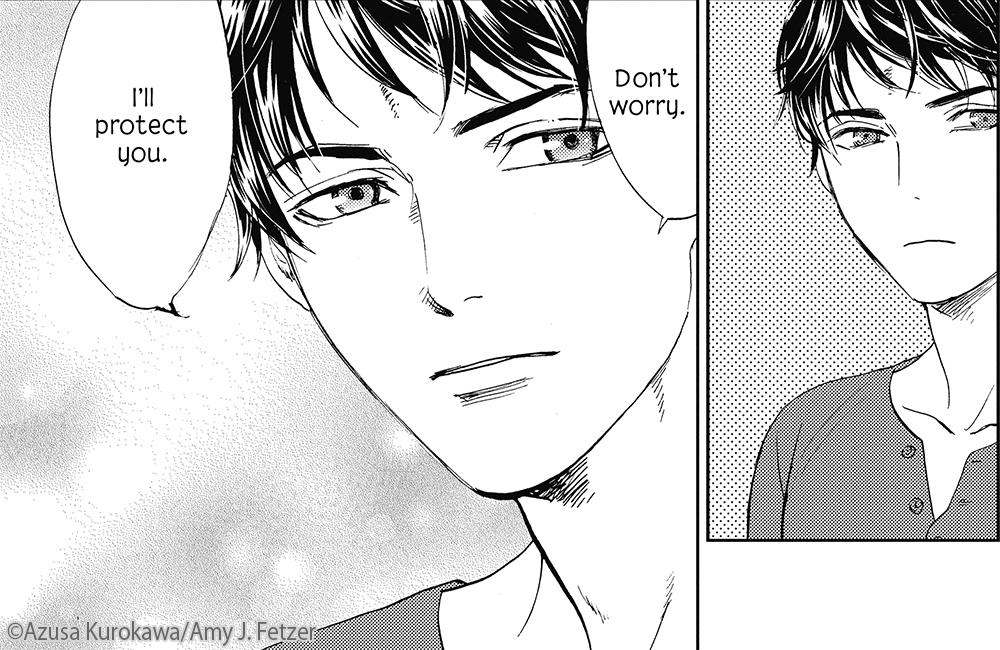 Story
Two years have passed since KC's affair with Jacob, a rich businessman, came to an end. No one would've thought that Jacob, the CEO of a large company in Philadelphia, would return to their small town. Back when KC was pregnant with Jacob's child, his grandfather forced her to cut ties with Jacob in exchange for money. He even had the temerity to order her to get an abortion. Back then KC fled town, only returning after she learned of the grandfather's death. Now Jacob has run into KC and her child, and he has questions!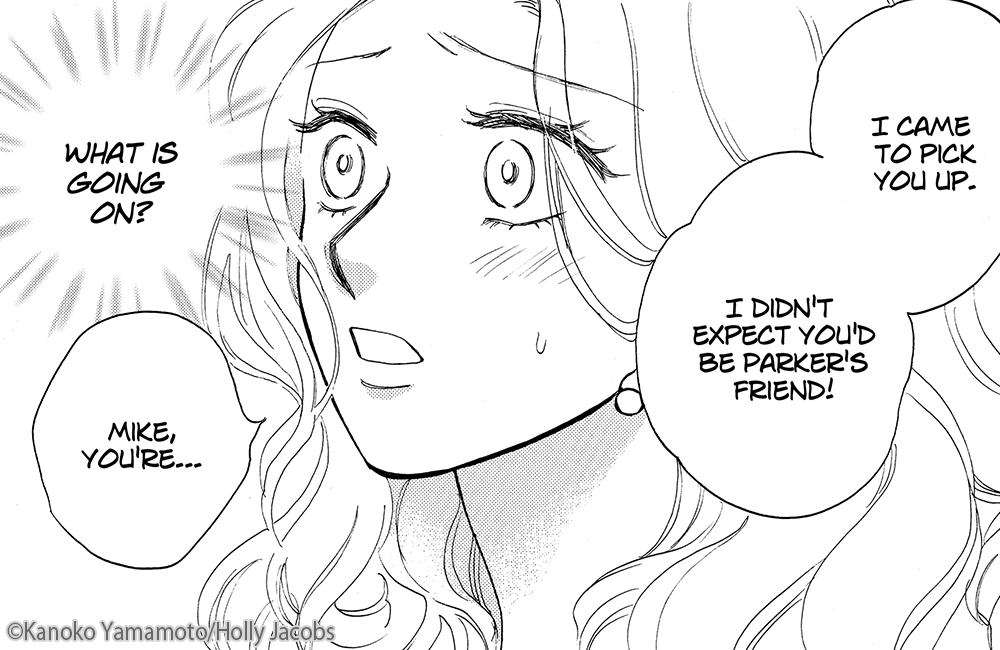 Story
Cara has always lived a simple life. One day she bumps into a man named Mike at the park. He makes her heart flutter and they spend a sweet night together. But when she wakes, he's gone, and Cara spends the days that follow nursing her broken heart. She's sure that she'll never see him again. Several months later, when she goes to the country of Eliason to help her friend prepare for her wedding, she meets Mike at the airport. There, she learns the shocking truth. He's actually Prince Michael, her friend's older brother and the next in line for the throne!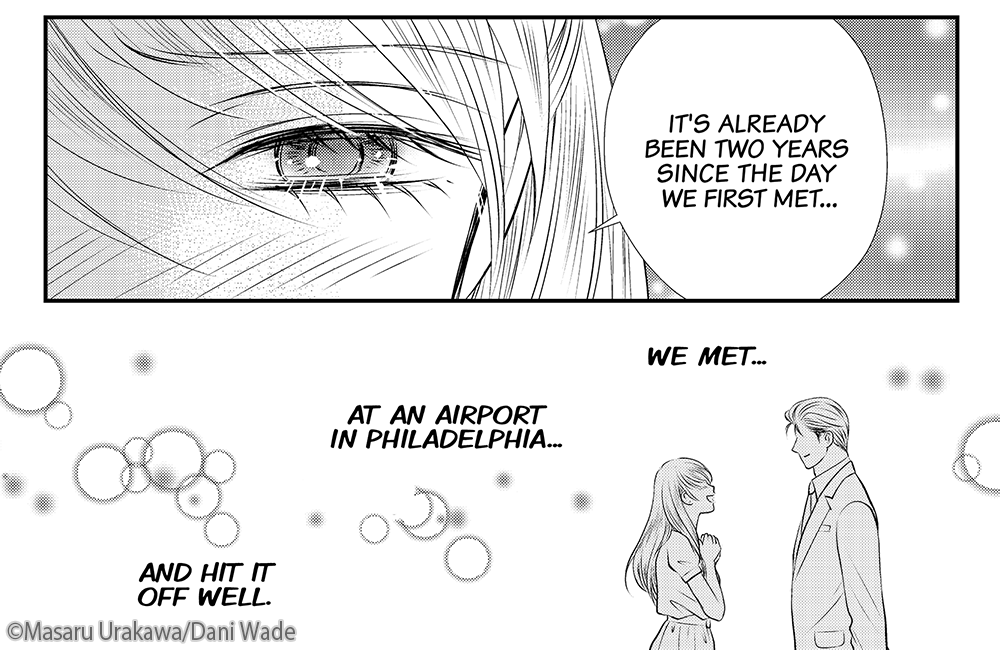 Story
Calli, a busy patissier, finally takes a long vacation and goes to Gallinas Canyon in New Mexico. But her vacation starts badly when a drunkard hits on her at a bar. He keeps bothering her until a man named Gabriel intervenes. He seems dependable, but there's still something about him that makes her nervous. Still, having no one to turn to, she asks him to show her around. She soon starts falling for him, even believing it was fate that he was there to save her, but she can't quite get close to him. Gabriel, on the other hand, has his own reasons for saving her...
Here's some more recommendations!