The Renta! Awards
The Manga Industry's Most Prestigious Awards

(Citation Needed)

Best Bottom
And the winner is...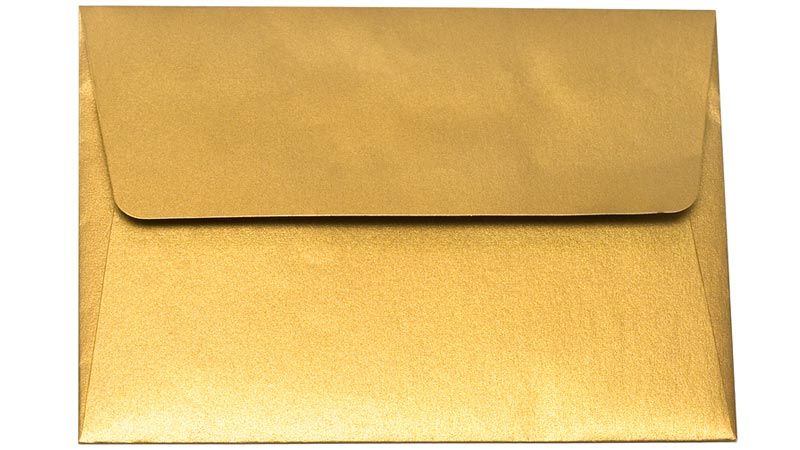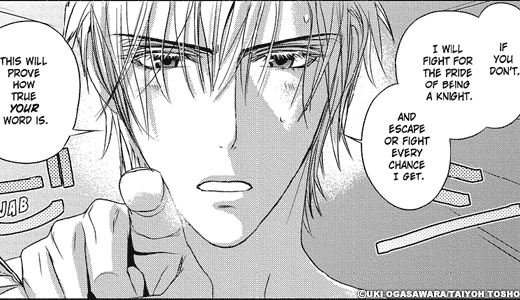 Black Sun
It's adorable how even though he's obviously infatuated with Jamal, Leonard tries his hardest to pretend that he's not (I think that's what Jamal likes about him, too).
Biggest BAMF
And the winner is...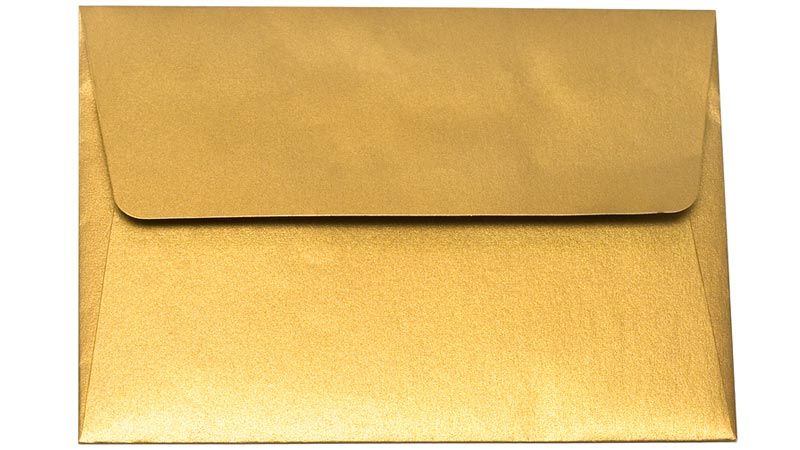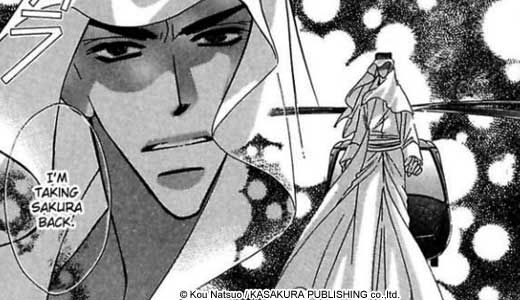 LOVE BOAT FLOATING THROUGH THE DESERT
Comandeering the navy to chase down your lover's kidnappers, and then landing on their boat in a helicopter on your own to get her back; it doesn't get more badass than that. #real-men-don't-look-at-helicopters
Cheesiest Line
And the winner is...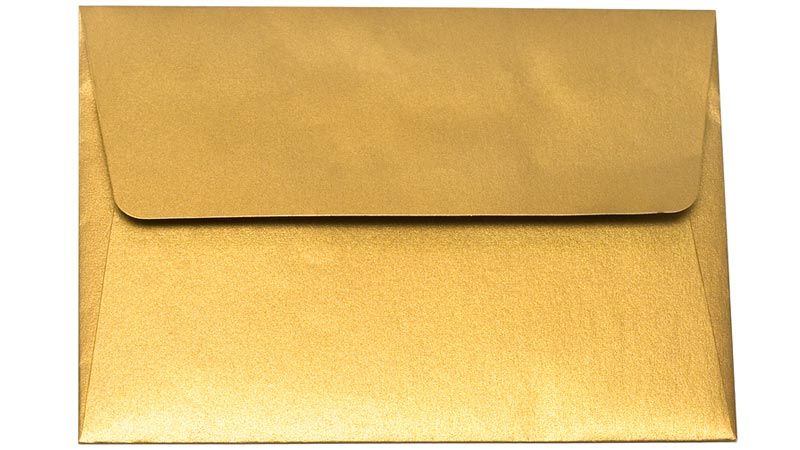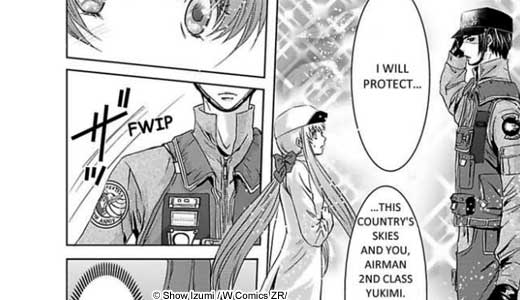 SADISTS IN UNIFORMS -OBEY ME!- (1)
There are so many scenes we could have picked for this manga. In the end, we went for this scene from chapter ten where Nagu goes to join the elite fighter squadron to better protect Miruku and "this country's skies" (but mostly Miruku).
Worst Scumbag
And the winner is...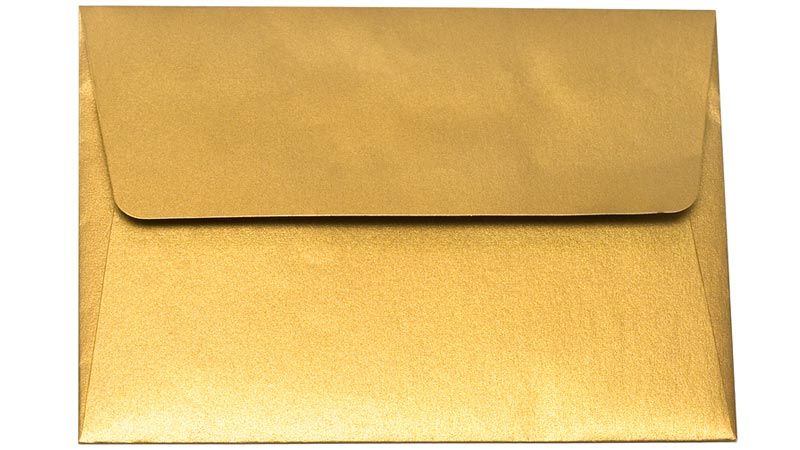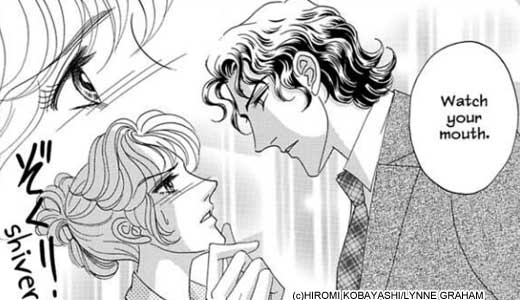 Bond of Hatred
As the man who was partly responsible for the death of the heroine's sister, it's hard to not hate Greek businessman, Alex Terzakis. If, however, you need another reason, he's also trying to steal her nephew.
Saddest Scene
And the winner is...