7 Manga for Yaoi Beginners
Just dipping your toes into the pool of yaoi, and don't want to jump straight into the deep end?
Here are 7 titles to warm you up before you dive into the ocean of yaoi manga!
Long Sellers 
- You can't go wrong with these all-time favorites.
TAKE A PEEK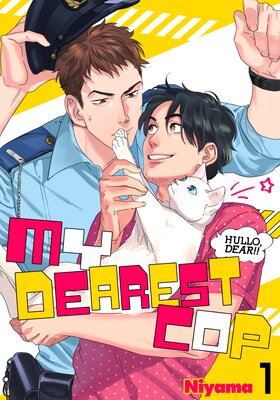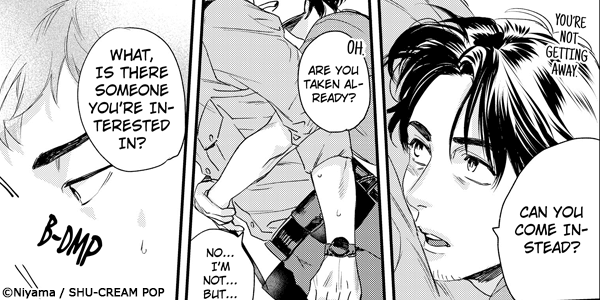 This is a spin-off of the hit comic "An Innocent Puppy Meets a Two-Faced Cat"! Police officer Shin Nakamoto (age 30) has held a 10-year-long torch for the laid back Seiji (age 39)! Can this odd couple make things work!?
View details
TAKE A PEEK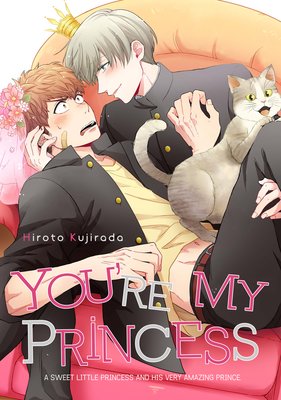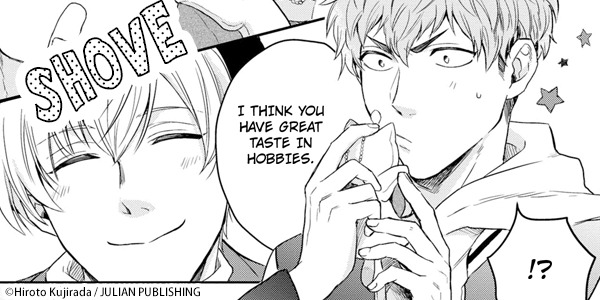 I have a scary face, so imagine my surprise when the student council president said he loved me! And now he treats me like a princess!? A Cinderella romance between complete opposites!
View details
Heart-warmers 
- Destress with some happy romance.
TAKE A PEEK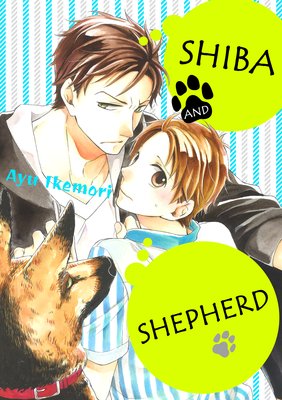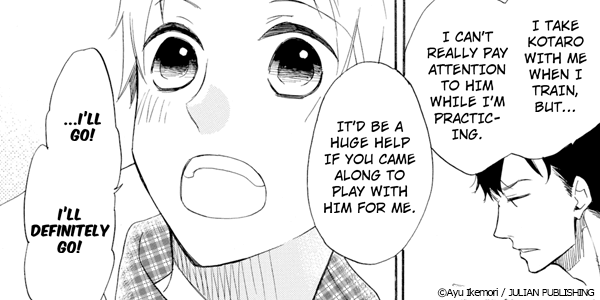 How would it feel to be held in those large hands? Yuuto Shibamoto suddenly finds himself getting closer to the dog-loving German Shepherd owner Ouki Inukai...
View details
TAKE A PEEK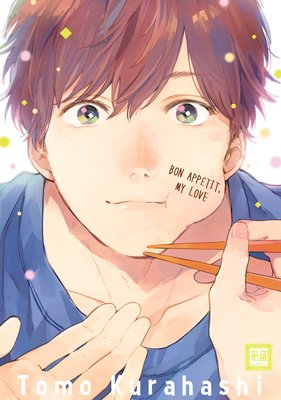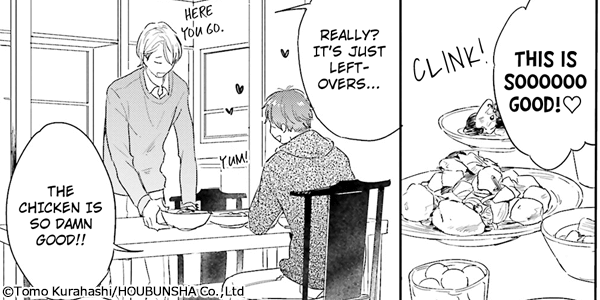 On the lonely Christmas eve of my 31st year, a young guy I find on the streets with a face to die for grabs my hand and calls me his angel. Could he be my present from Santa?
View details
A Whole New World 
- Depart on a journey to discover new favs (and fetishes)...
TAKE A PEEK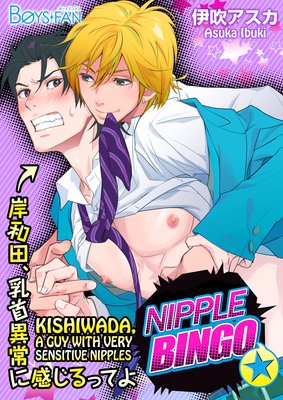 TAKE A PEEK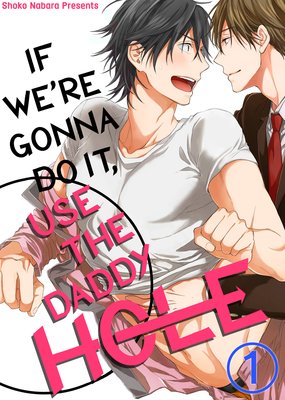 TAKE A PEEK