Yaoi Muscle Boy Special!
We have selected the prettiest muscle boys Renta! has to offer.
Some of them are slim and muscular, some are pretty buff, and some - simply ripped. Choose whichever you like most!
Staff's Recommended
Shin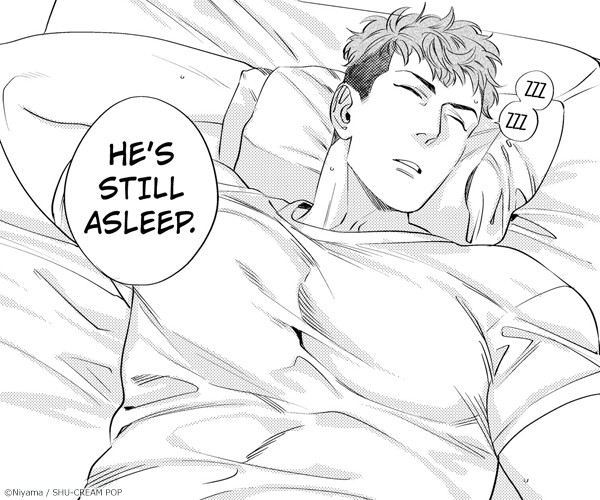 My Dearest Cop
Shin Nakamoto is a police officer who happens to drop by Seiji Tajima's shop quite often. Just as expected from someone who's here to serve and protect, he's got a strong upper body and nice, thick arms! These two have known each other for quite a few years now, but will they ever end up together?
View Details
Muscular
Tatsuyuki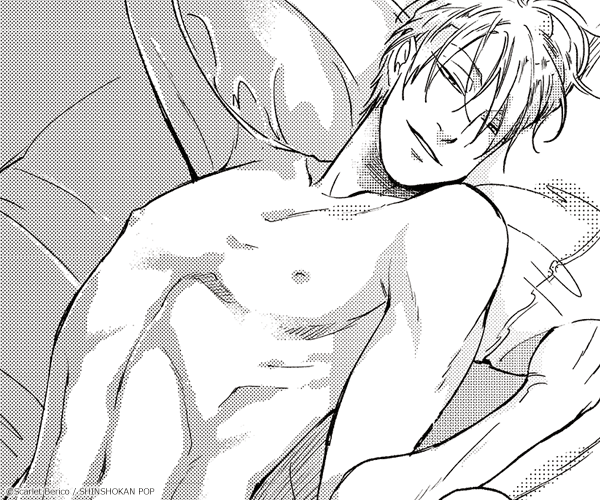 Tatsuyuki Oyamato the 4th
Tatsuyuki Oyamato is the leader of huge gang around Tokyo, but he's been down ever since he got his heart broken... But, how long can he stay that way with that slim muscular body? I mean, just look at that waist...
View Details
Kishiwada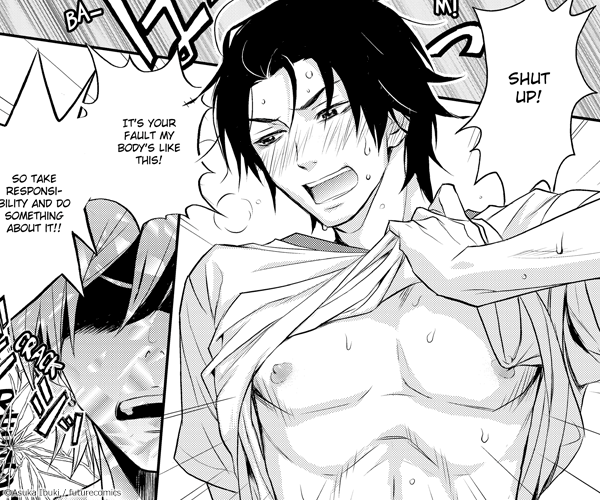 Nipple Bingo
Everyone knows that Kishiwada is the toughest guy in school. He's constantly looking for a fight, but deep down he's hiding a very important secret... He's for extremely sensitive nipples! See what happens when they rub against his clothes.
View Details
Daigo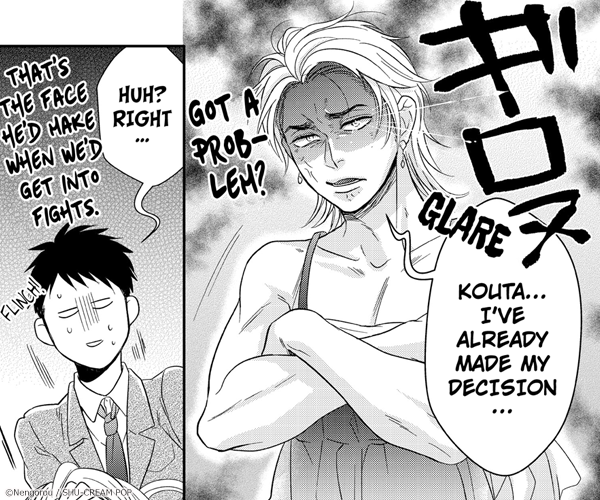 Realization from Transformation! Love Is a Battlefield!
"Daigo is working as a waitress in a crossdressing bar and all's going well for him when suddenly an old friend of his walks through the door. What in the world is he going to say!? Oh, and try not to fall in love with those biceps!
View Details
Kouta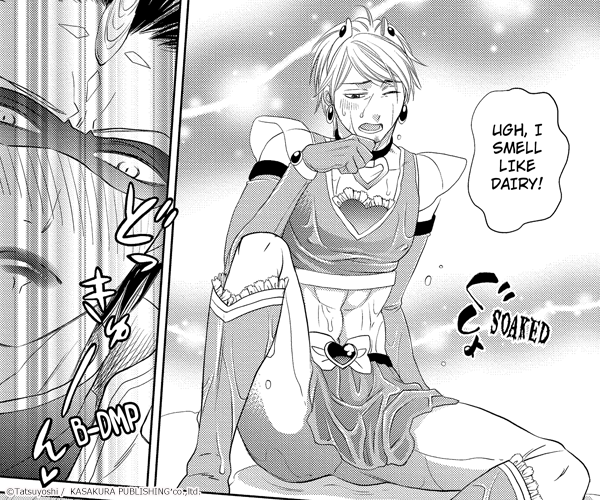 Dude's So Pretty & Magical!
Kouta Akagiri is your typical middle-aged man next door, but he has a secret... He's actually a magical warrior tasked with preserving the peace, a.k.a. Gentle Ruby! Watch out for that washboard stomach peeking through the gaps in his clothes!
View Details
Buff
Kaname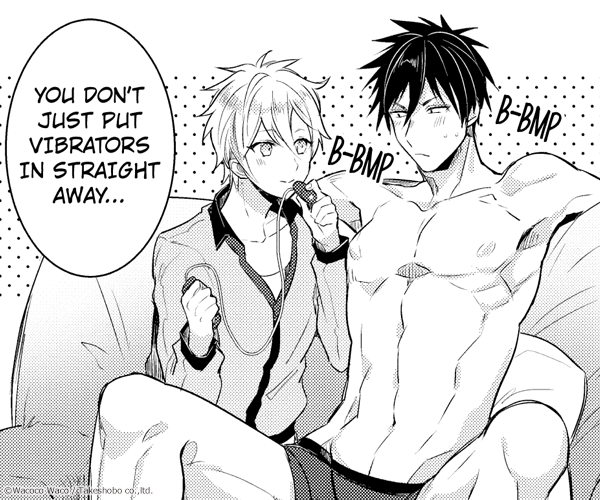 Our After-Hours XXX
"Kaname Kurosaki is 28 years old and in the prime of manhood, working as lead programmer on the development team. While he's good at his job, he doesn't have much luck with women... So, he's sexually frustrated every day. What is his secret!? Either way, his strong flexible body is a sight for sore eyes!
View Details
Kaoru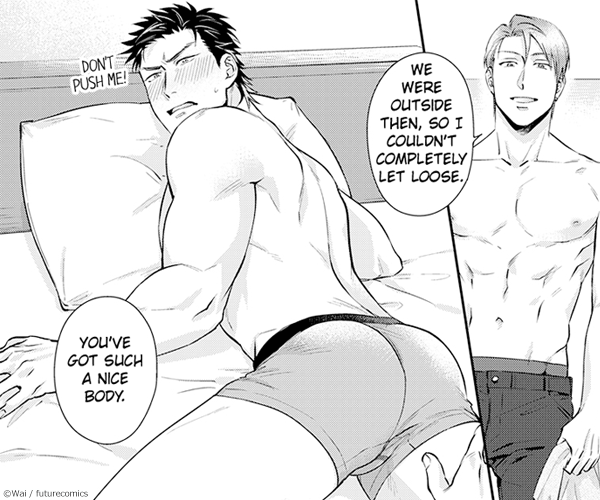 Lovesick Odd Couple
Kaoru is a tough guy with a secret he can't reveal to anyone. The thing is, he likes jacking off... after getting chased down by the police! Oh, those hips... And that waist... And he's also really cute when he's blushing!
View Details
Matsui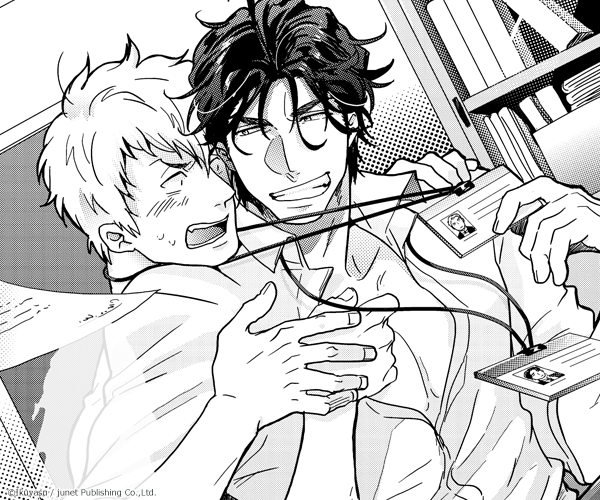 Hammered and Pounded
Matsui's the top dog in Sales who's so handsome he turns the heads of men and women alike. I mean, just look at those broad shoulders and muscular chest. It seems almost a waste to put any clothes on them! So, if you like muscular bottoms, be sure to give this story a try!
View Details
Ripped
Jamal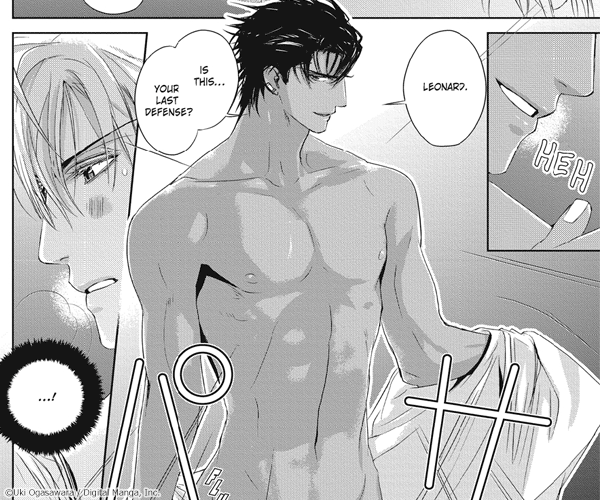 Black Sun
General Jamal Jan is revered by his troops for his skill and wit. He's got the body of an antique statue and sensual brown skin, so it's really hard not to fall in love with him. Even his enemy, Prince Leonard de Limbourg is drawn to him. But, what lies ahead of them?
View Details
Shoyu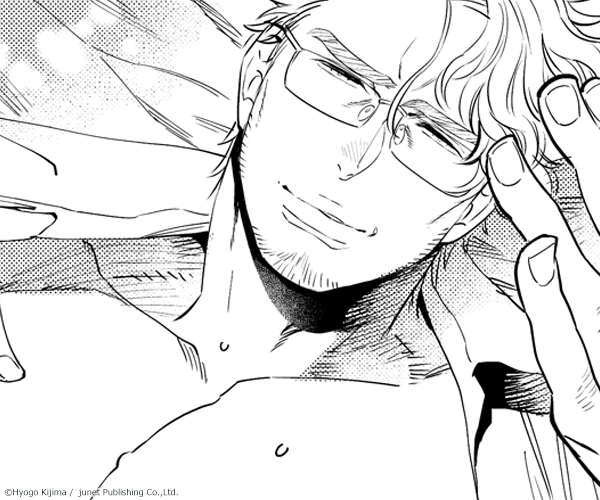 I'll Never Moan for You!!
Shoyu Azuma is a veteran voice actor, known for his sweet voice that makes him sound like a prince. He's a gentle man and everyone around him just loves him. On top of that, that wide chest looks just amazing! Oh, wouldn't you want to hear his voice as well?
View Details