MPREG Special
Boys having babies...!? All your MPREG fantasies come alive in manga!
Men getting pregnant due to low birth rates 
Take a peek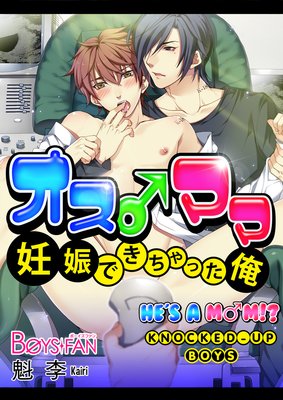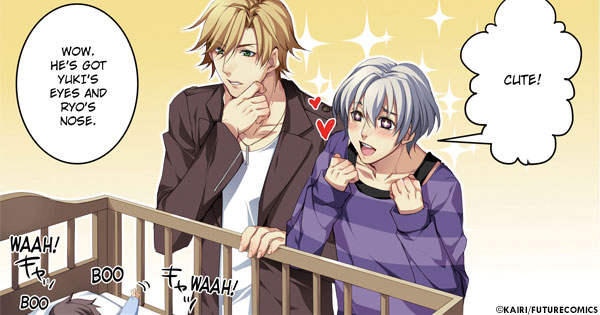 The birth rate is falling sharply in 21st Century Japan. To combat the decreasing numbers, men are getting pregnant. Yuki and Ryu are doing their best to conceive, but...
View more
Take a peek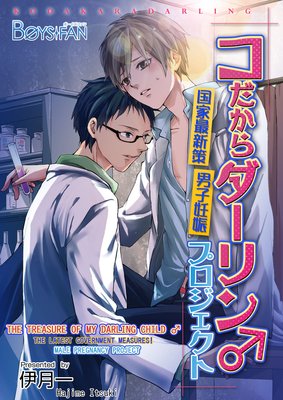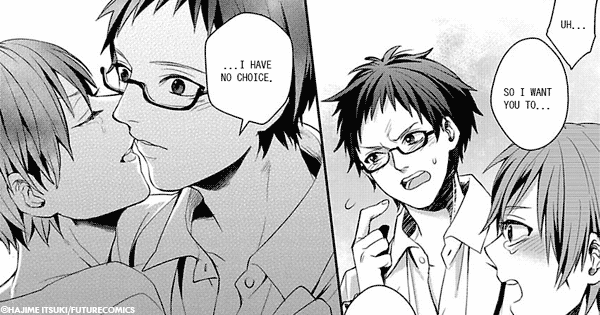 With the female population in Japan declining, a project for male pregnancy is under development. Meanwhile, Tetsuta, a researcher on the project, learns that...
View more
Everyone gets loved-up and pregnant! 
Take a peek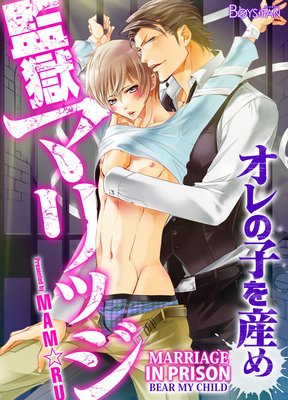 Take a peek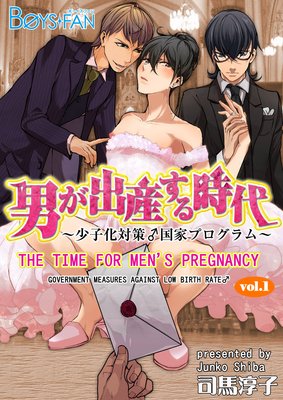 Nothing caught your eye?
Why not check out some of our other yaoi manga?
View more yaoi manga