MPREG Special
Boys having babies...!? All your MPREG fantasies come alive in manga!
Men getting pregnant due to low birth rates 
TAKE A PEEK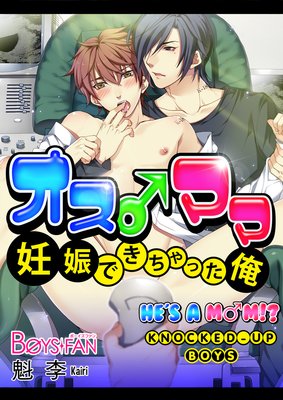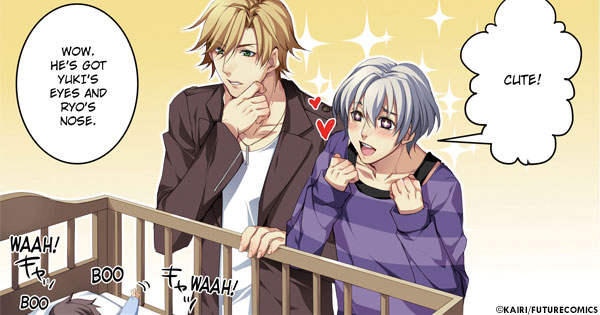 The birth rate is falling sharply in 21st Century Japan. To combat the decreasing numbers, there's only one option left: get men pregnant. Yuki and Ryu are chosen to test a new drug that makes conceiving possible for men and are randomly paired up for the experiment. Yuki has to have sex with Ryu every day, even though he doesn't like him. However, the experiment has a condition: you can't leave the experiment until you give birth to a child. Reluctantly doing their best to get pregnant, Yuki and Ryu slowly start growing closer,but their time's running out! Then there's a new and embarrassing experiment with a loving couple, Ren and Rui, that gets them in the middle of even more embarrassing action! All this in gorgeous full-color!
VIEW DETAILS
TAKE A PEEK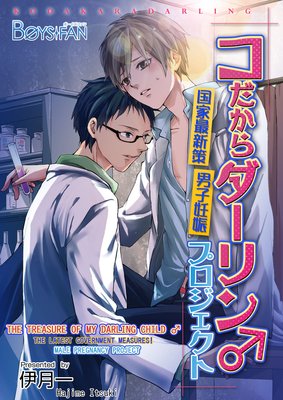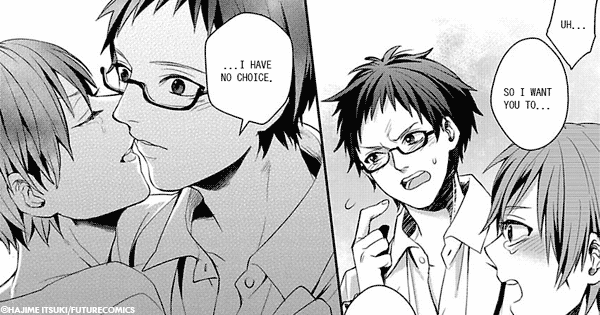 With the female population in Japan declining, a project for male pregnancy is under development. Meanwhile, Tetsuta, a researcher on the project, learns that his childhood friend Rin has been chosen as a test subject for the male pregnancy drug. He watches as insulting acts of rape in the name of research unfold before his eyes. Rin's lower body is exposed, and one man after another insert their lust into him. To save Rin from the hell which will continue until he gets pregnant, Tetsuta's solution is...!?
VIEW DETAILS
Everyone gets loved-up and pregnant! 
TAKE A PEEK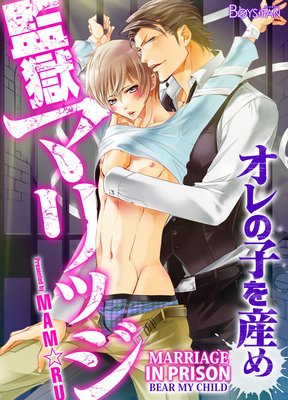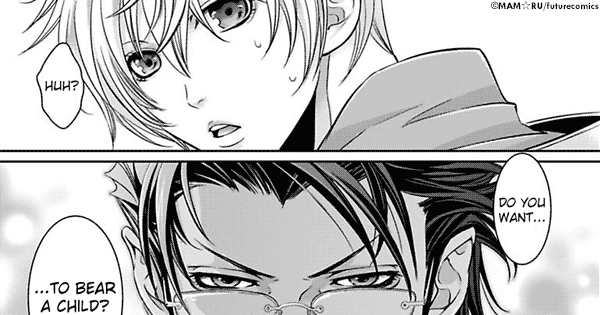 Get pregnant with my brat! "ahhh! Mmph... D-Don't... Don't put your tongue in there... Aaaaaaah!!" Made homeless and without kith or kin, Kaoru is helpless as a man in a suit toys with his body. His first kiss, his sensitive nipples and anus... His first time was taken away from him...! Not only that, but the same man lures him to a deserted island and imprisons him. What awaits him there is an endless stream of sexual encounters in an experiment with the aim of impregnating him! It's a never-ending circle of casual sex in captivity. A series of complicated infatuations blossom while engaging in hot steamy rendezvous with different men. What will Kaoru's fate be...?
VIEW DETAILS
TAKE A PEEK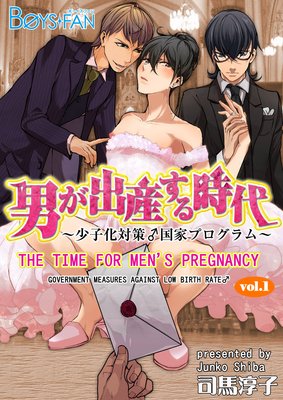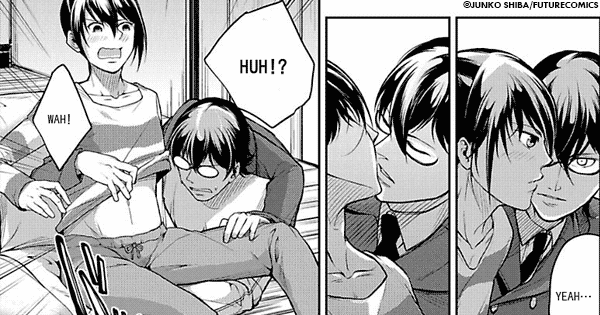 Kazuki receives a letter out of the blue telling him that he has been chosen for the Men's Birth Program. To fight the low birth rate, this program allows men with good genes who had a certain inoculation as a child to become pregnant. Not only that, if he doesn't become pregnant within 24 hours, his "thing" will fall off! He asks two guys he knows to come over, they have sex, and... Will Kazuki choose to become pregnant!? Or will he stop being a man!?
VIEW DETAILS
You might also like...