You will receive New Release Notifications for this item.
This item has been added to your Wish List.
When the latest volume of an item that you have rented and/or added to your Wish List is available, you will receive a New Release Notification.
NOTE: If you do not wish to receive New Release Notifications, you can change your settings here.

The Artist and the Beast
( Current vol 15 )

View

_

Series

_

▾
Story :
Annoyed by everything and lacking any interest in love whatsoever, manga artist Rui gets an unexpected visit from a built, scary-looking yakuza. After carelessly becoming the guarantor for her friend's loan, she is told to settle his debt of tens of thousands of dollars... "I'll wait for payment. That is, if you let me have sex with you." And just like that, she's pulled into it. "But, I'm a virgin... Am I gonna be okay?" Just as she thinks she's going to be made to suffer, she gets treated kindly and gently, making her first sensual experience all the more confusing...

5
Close
Write a review
View All Reviews
Customers Who Rented This Item Also Rented
Titles You Have Viewed Recently
You have not viewed any titles recently.
You might be interested in these.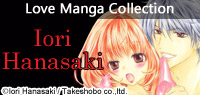 Love Manga Author Iori Hanasaki's Collection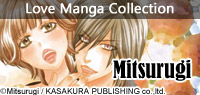 Love Manga Author Mitsurugi's Collection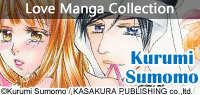 Love Manga Kurumi Sumomo's Collection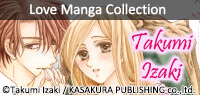 Love Manga Takumi Izaki's Collection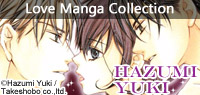 Love Manga Author Hazumi Yuki's Collection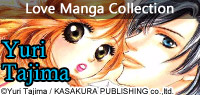 Love Manga Author Yuri Tajima's Collection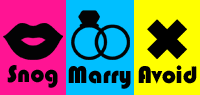 Snog Marry Avoid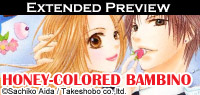 Sweet & Pure Love Story: The promise still shines brightly inside of me...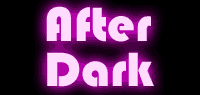 Renta! After Dark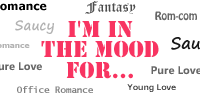 Love Manga Selections by Popular Genre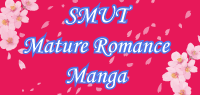 Smut Love Manga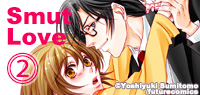 Smut Love Manga 2