You will receive New Release Notifications for this item.
This item has been added to your Wish List.
When the latest volume of an item that you have rented and/or added to your Wish List is available, you will receive a New Release Notification.
NOTE: If you do not wish to receive New Release Notifications, you can change your settings here.

Where Love Goes [Plus Renta!-Only Bonus]
View

_

Series

_

▾
Story :
Izumo is a part-time high school social studies teacher, and he has feelings for Muroto - a popular, handsome physics teacher. As the graduation ceremony for seniors draws close, Muroto takes refuge from his enthusiastic female students in Izumo's classroom. To Izumo, he says, "Please be my girlfriend!!" Also, it seems that Tomogashima, a student who's close to Izumo, likes Muroto as well...... The love triangle that revolves around a lighthouse's legend begins during spring break...
Plus! A bonus page is included exclusively for users who purchase this manga from Renta!
Where Love Goes [Plus Renta!-Only Bonus]
Izumo, a part-time high school social studies teacher, secretly has feelings for the popular physics teacher Muroto. One day after school, as the graduation ceremony is drawing close...[150pages]

4
Close
Write a review
View All Reviews
Customers Who Rented This Item Also Rented
Other Titles By This Artist/Author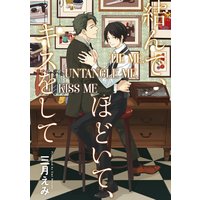 Tie Me, Untangle Me, Kiss Me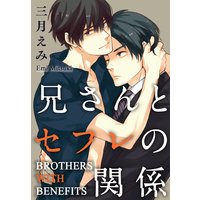 Brothers with Benefits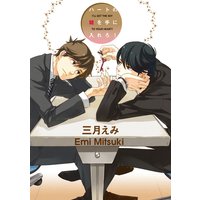 I'll Get the Key to Your Heart!
Titles You Have Viewed Recently
You have not viewed any titles recently.
You might be interested in these.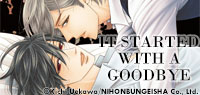 IT STARTED WITH A GOODBYE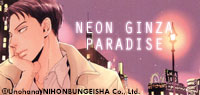 Fujoshi Fangirl Party 03 : NEON GINZA PARADISE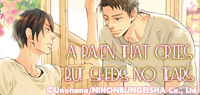 A RAVEN THAT CRIES BUT SHEDS NO TEARS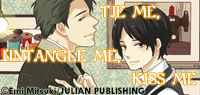 TIE ME, UNTANGLE ME, KISS ME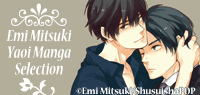 Yaoi Manga Emi Mitsuki's Collection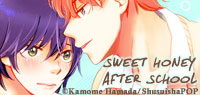 SWEET HONEY AFTER SCHOOL -THE LONER JUST GOT STUNG BY A HANDSOME BEE.-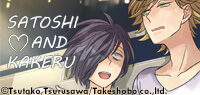 SATOSHI AND KAKERU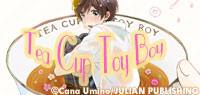 TEA CUP TOY BOY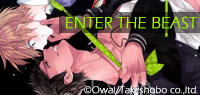 ENTER THE BEAST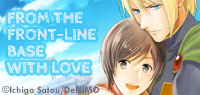 FROM THE FRONT-LINE BASE WITH LOVE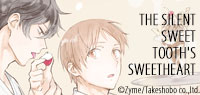 THE SILENT SWEET TOOTH'S SWEETHEART [PLUS Renta!-ONLY BONUS]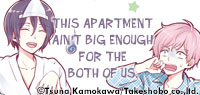 THIS APARTMENT AIN'T BIG ENOUGH FOR THE BOTH OF US.