You will receive New Release Notifications for this item.
This item has been added to your Wish List.
When the latest volume of an item that you have rented and/or added to your Wish List is available, you will receive a New Release Notification.
NOTE: If you do not wish to receive New Release Notifications, you can change your settings here.

BASTARD! NO ONE SNEAKS INTO A GIRL'S BED... BY MISTAKE!
( Current vol 32 )
View

_

Series

_

▾
We recommend using TICKETS for multiple purchases.
$
USE CASH

USE TICKET/S
Story :
He touches my sensitive private parts, and somewhere deep inside me starts to get hot... I never had an erotic dream like this before... But, wait! It isn't a dream!?

5
Close
Write a review
View All Reviews
Customers Who Rented This Item Also Rented
Titles You Have Viewed Recently
You have not viewed any titles recently.
You might be interested in these.
48-Hour renta! Available Now!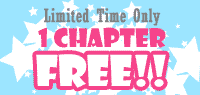 Recommended Manga 1 Chapter FREE!!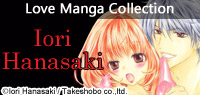 Love Manga Author Iori Hanasaki's Collection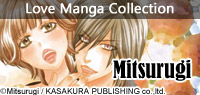 Love Manga Author Mitsurugi's Collection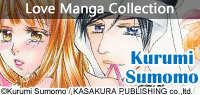 Love Manga Kurumi Sumomo's Collection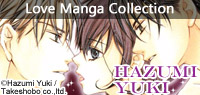 Love Manga Author Hazumi Yuki's Collection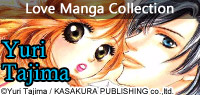 Love Manga Author Yuri Tajima's Collection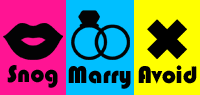 Snog Marry Avoid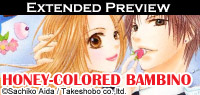 Sweet & Pure Love Story: The promise still shines brightly inside of me...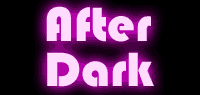 Renta! After Dark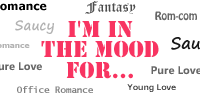 Love Manga Selections by Popular Genre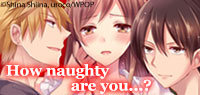 Naughtiness Quiz