You will receive New Release Notifications for this item.
This item has been added to your Wish List.
When the latest volume of an item that you have rented and/or added to your Wish List is available, you will receive a New Release Notification.
NOTE: If you do not wish to receive New Release Notifications, you can change your settings here.

MINORI'S HAND
[ Total vol 6 ] Completed
View

_

Series

_

▾
Story :
The chiropractors, oasis, is no place for ordinary customers. It caters for all sorts from hotshot, crime syndicate leaders to nationally popular celebrities. Even those socially depicted as assertive are no match to the touch of Dr. Minori Shigehumi's magic fingers. Overflowing with affection, Dr. Minori's technique leads their heated bodies to a greater level of satisfaction......

5
Close
Write a review
View All Reviews
Customers Who Rented This Item Also Rented
Other Titles By This Artist/Author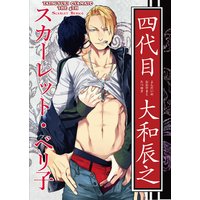 Tatsuyuki Oyamato the 4th
Titles You Have Viewed Recently
You have not viewed any titles recently.
You might be interested in these.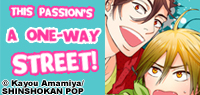 Popular Yaoi Manga "THIS PASSION'S A ONE-WAY STREET!"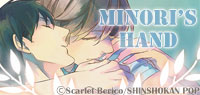 MINORI'S HAND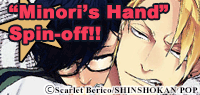 TATSUYUKI YAMATO THE 4TH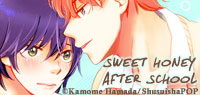 SWEET HONEY AFTER SCHOOL -THE LONER JUST GOT STUNG BY A HANDSOME BEE.-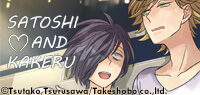 SATOSHI AND KAKERU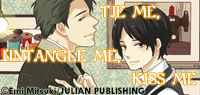 TIE ME, UNTANGLE ME, KISS ME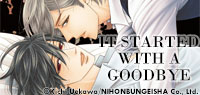 IT STARTED WITH A GOODBYE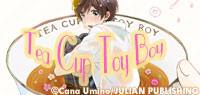 TEA CUP TOY BOY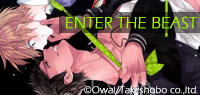 ENTER THE BEAST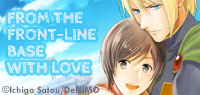 FROM THE FRONT-LINE BASE WITH LOVE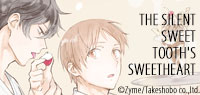 THE SILENT SWEET TOOTH'S SWEETHEART [PLUS Renta!-ONLY BONUS]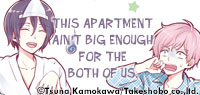 THIS APARTMENT AIN'T BIG ENOUGH FOR THE BOTH OF US.