Thank you for using Renta!
6 popular manga artists drew illustrations to thank you for choosing to buy their work on Renta!
Selected campaign titles are up to 30% off, so be sure to check what's on offer!
Nerima zim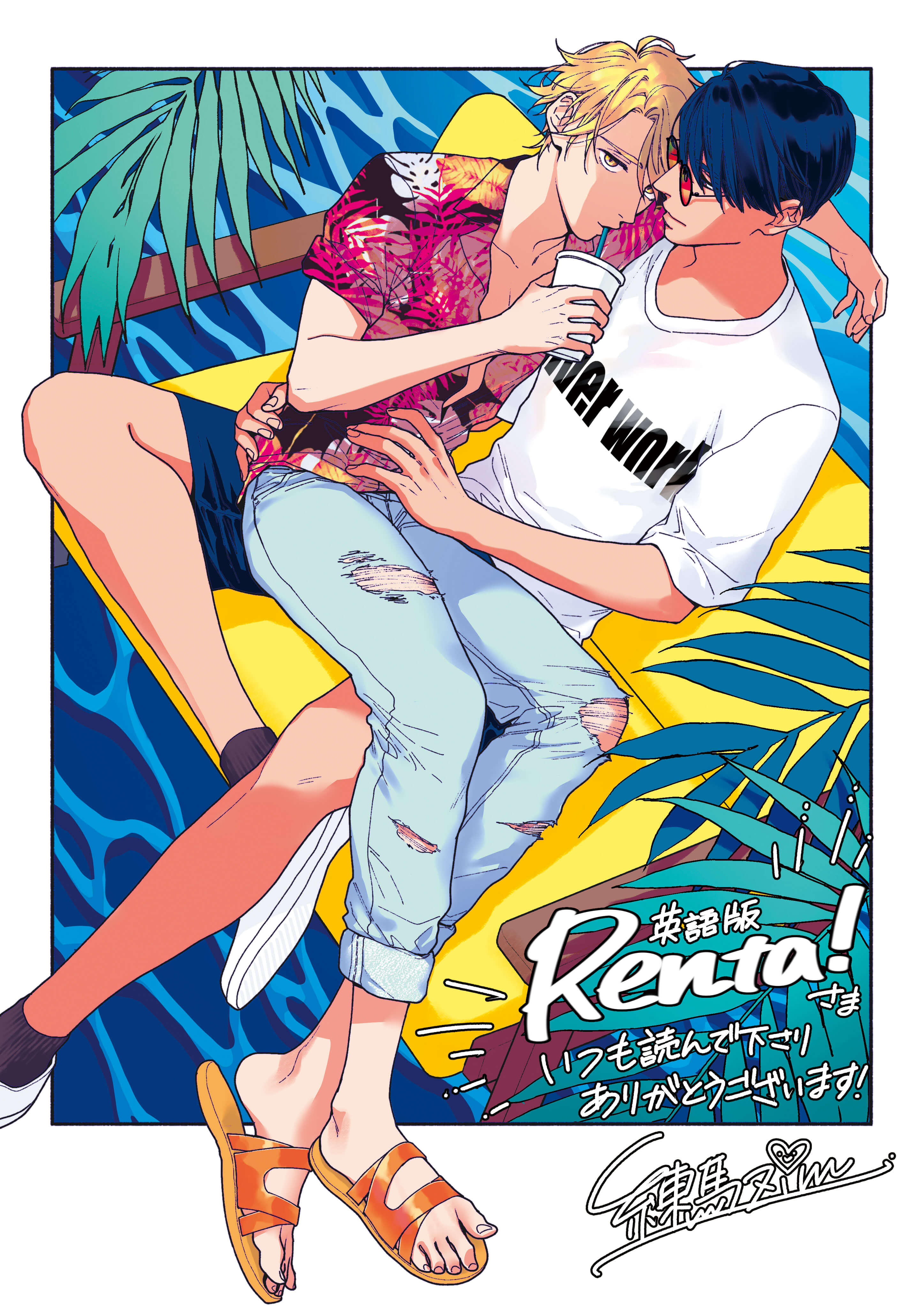 Nerima zim / SHU-CREAM POP
Owal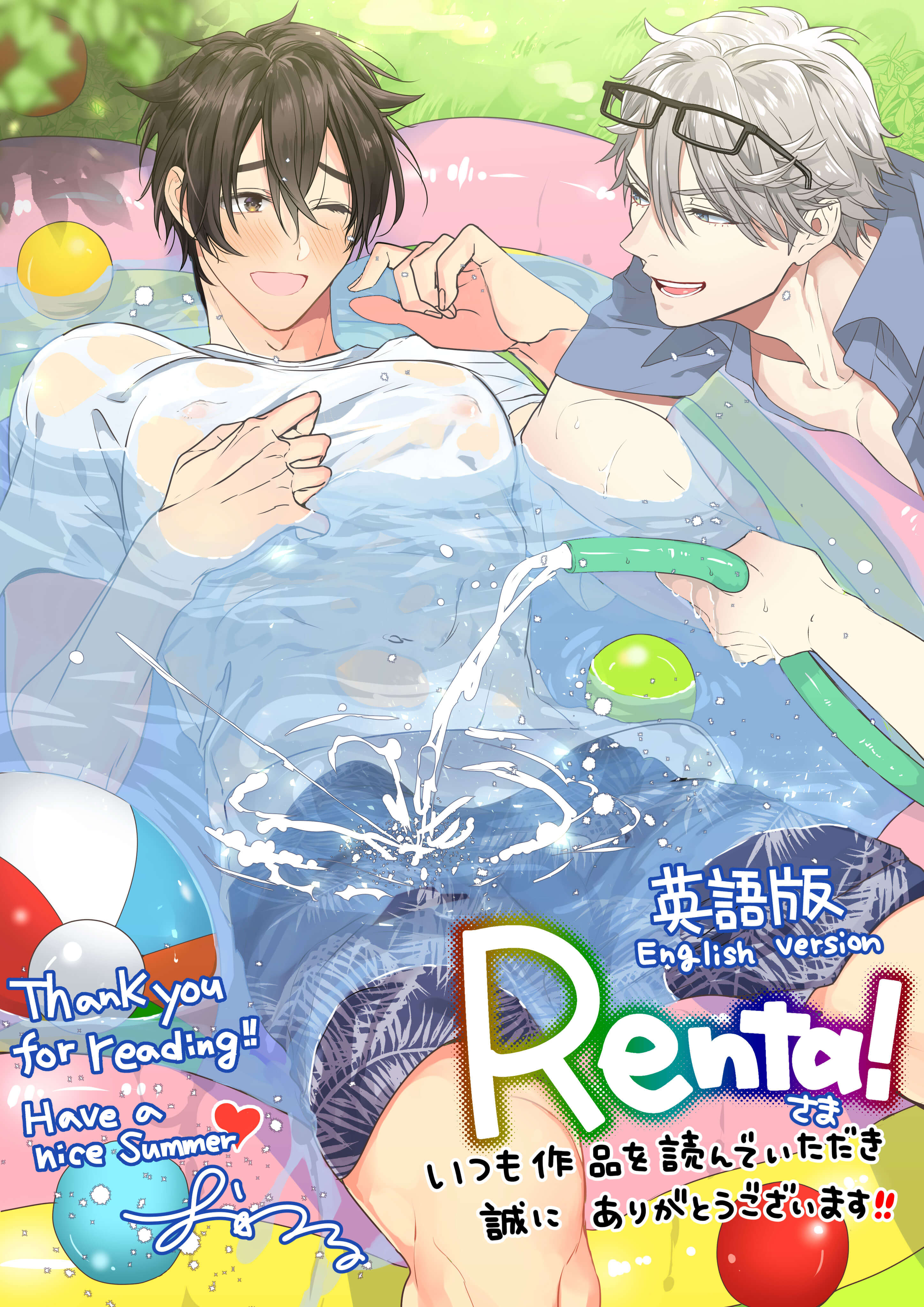 Owal / Takeshobo co.,ltd.
Tomo Kurahashi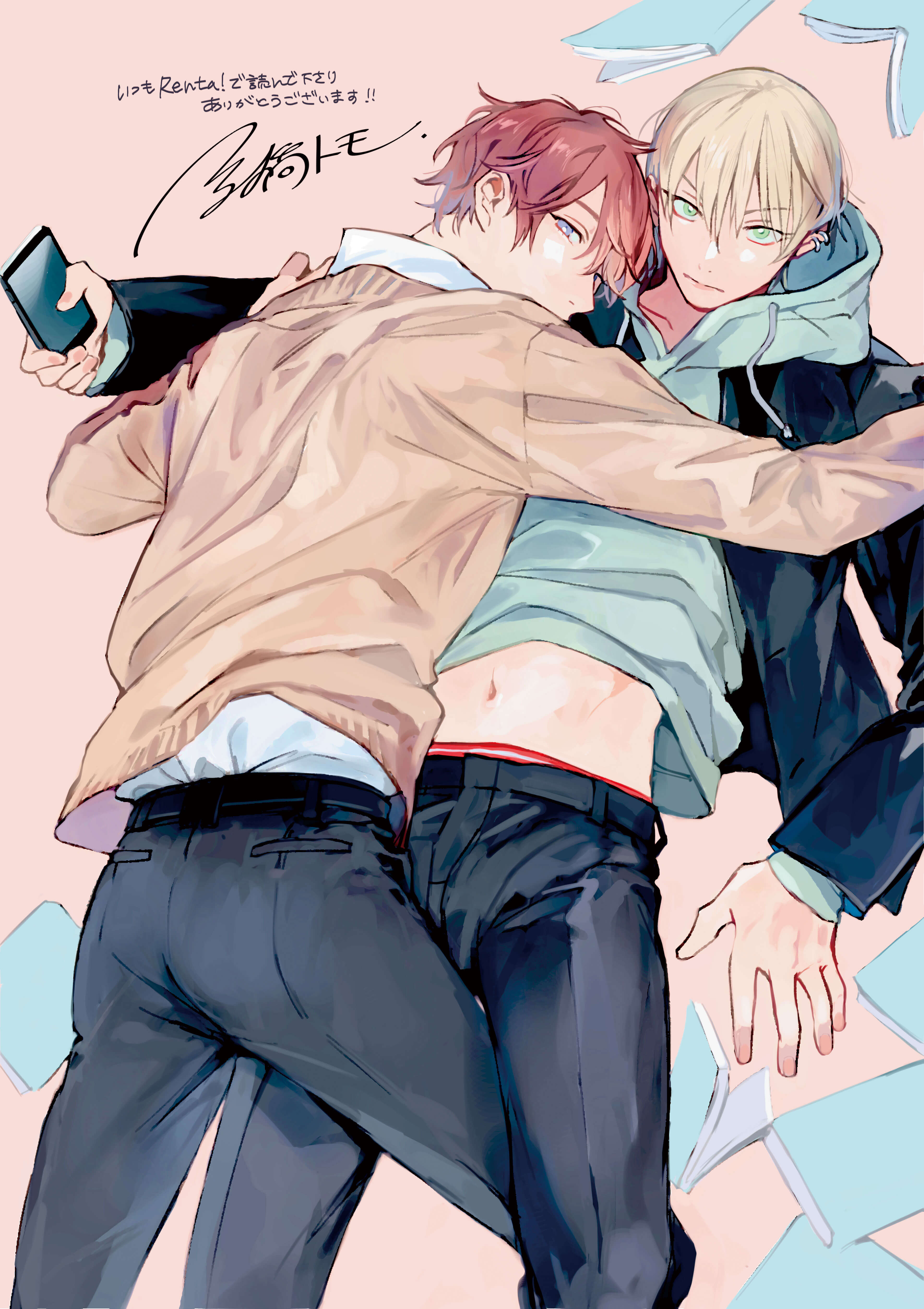 Tomo Kurahashi / SHU-CREAM POP
Yuji Toriba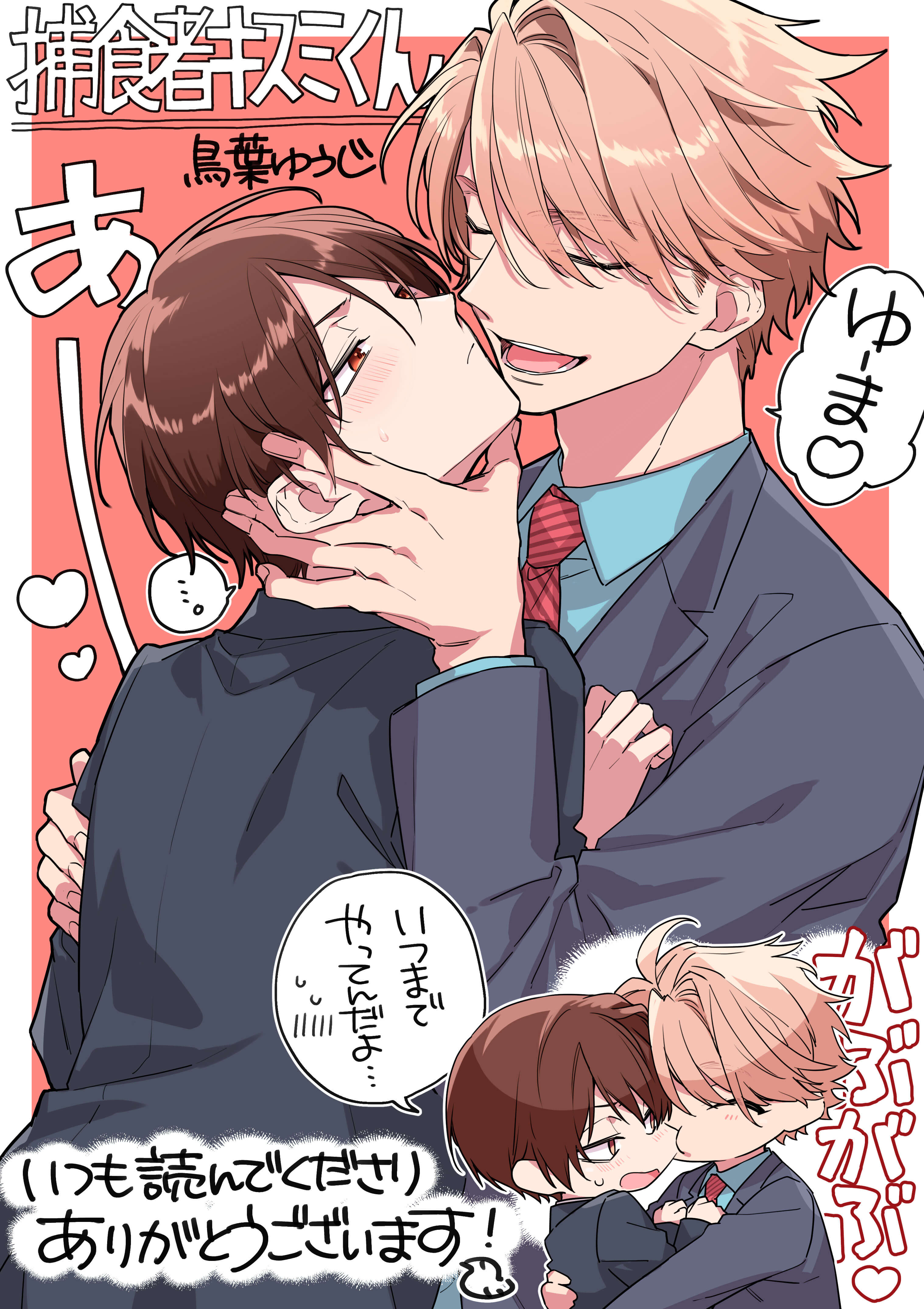 Yuji Toriba / JULIAN PUBLISHING