You will receive New Release Notifications for this item.
This item has been added to your Wish List.
When the latest volume of an item that you have rented and/or added to your Wish List is available, you will receive a New Release Notification.
NOTE: If you do not wish to receive New Release Notifications, you can change your settings here.

RUNNING A LOVE HOTEL WITH MY MATH TEACHER
( Current vol 24 )
View

_

Series

_

▾
We recommend using TICKETS for multiple purchases.
$
USE CASH
48 hrs - $1
Unlimited - $2

USE TICKET/S
48 hrs - 1 ticket/s
Unlimited - 2 ticket/s
Story :
"That's just the kind of hotel this is, you know?" My teacher has got me pinned down in the S&M room at a love hotel...! What should I do? I can't run away...!! My name is Kana; I'm a high school girl by day and a love hotel owner by night. Of course, it's a secret to everybody at school. My grades have dropped due to the stress from my busy life, but I'm kind of happy that it gives me an excuse to receive extra lessons from Mr. Saitou, the teacher I admire. One day, however, a guest at my hotel catches my eye... What!? It's Mr. Saitou!? And the room he chooses to stay in is the hotel's most popular room, the S&M room!! Really!? That kind and gentle teacher...!? Flustered and shocked, I'm forced to go into his room! What will become of me...!?

5
Close
Write a review
View All Reviews
Customers Who Rented This Item Also Rented
Titles You Have Viewed Recently
You have not viewed any titles recently.
You might be interested in these.
48-Hour renta! Available Now!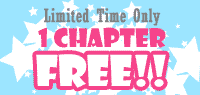 Recommended Manga 1 Chapter FREE!!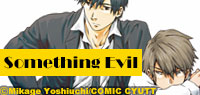 Something evil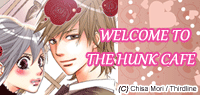 Welcome to Hunk Cafe!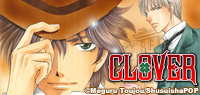 Clover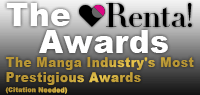 Renta Awards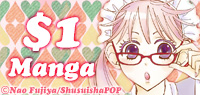 $1 Manga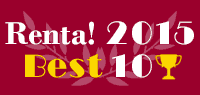 Renta! 2015 Best 10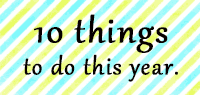 10 Things to Do This Year