You will receive New Release Notifications for this item.
This item has been added to your Wish List.
When the latest volume of an item that you have rented and/or added to your Wish List is available, you will receive a New Release Notification.
NOTE: If you do not wish to receive New Release Notifications, you can change your settings here.

ANOTHER WILD NIGHT WITH MY LORD!? -IS THIS SERVICE PART OF THE JOB?-
( Current vol 20 )
View

_

Series

_

▾
We recommend using TICKETS for multiple purchases.
$
USE CASH
48 hrs - $1
Unlimited - $2

USE TICKET/S
48 hrs - 1 ticket/s
Unlimited - 2 ticket/s
Story :
"Spread your legs." he said, before he suddenly started pounding into her. She's not sure what's going on, but for some reason, it's turning her on...!One day, Suzuka meets an old man, who offers to help her pay off her family's debt. He takes her to a large, traditional inn, where she starts working as a live-in waitress. In the afternoon, all employees and villagers gather in the reception hall, and with a cheer of "Our lord has returned!!", a super-handsome young man enters the hall!! This man seems to be the lord of the town, and there seems to be a reason for it. Out of nowhere, he declares, "You'll be attending me tonight..." and, "Don't you want to be mine?" But despite his honeyed words, he turns out to be rather rough in bed...! Will this arrogant tyrant get to use Suzuka's body as he pleases!?

3
Close
Write a review
View All Reviews
Customers Who Rented This Item Also Rented
Other Titles By This Artist/Author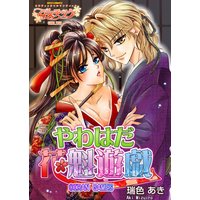 OIRAN GAMES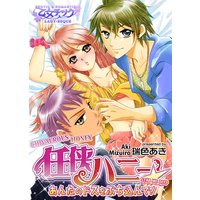 CHIVALROUS HONEY -STAB ME DEEP-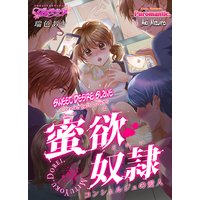 SWEET DESIRE SLAVE - Concierge's Lovers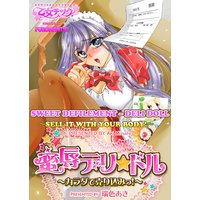 SWEET DEFILEMENT ? DELI DOLL -SELL IT WITH YOUR BODY!-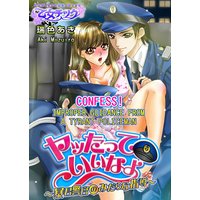 CONFESS! -IMPROPER GUIDANCE FROM A TYRANT POLICEMAN-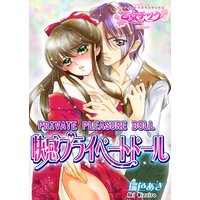 PRIVATE PLEASURE DOLL
Titles You Have Viewed Recently
You have not viewed any titles recently.
You might be interested in these.
48-Hour renta! Available Now!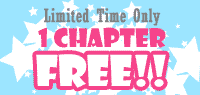 Recommended Manga 1 Chapter FREE!!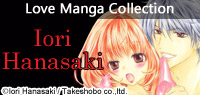 Love Manga Author Iori Hanasaki's Collection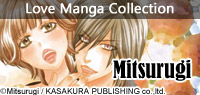 Love Manga Author Mitsurugi's Collection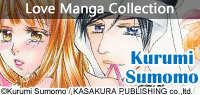 Love Manga Kurumi Sumomo's Collection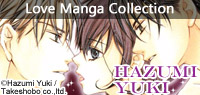 Love Manga Author Hazumi Yuki's Collection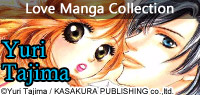 Love Manga Author Yuri Tajima's Collection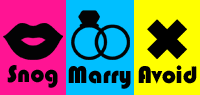 Snog Marry Avoid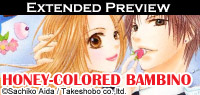 Sweet & Pure Love Story: The promise still shines brightly inside of me...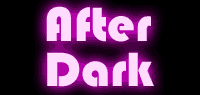 Renta! After Dark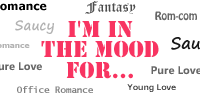 Love Manga Selections by Popular Genre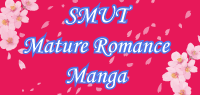 Smut Love Manga