Recommended Genres
Renta! is an online digital bookstore that specializes in all the sweet, romantic, and passionate manga genres that we secretly love. We work closely with Japanese Renta!, which is the most popular digital manga bookstore in Japan.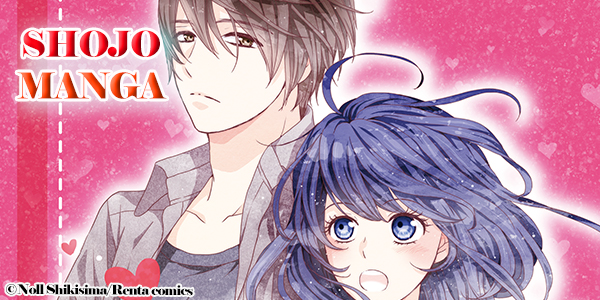 Stories on the sweeter side, made to make your heart throb.
VIEW MORE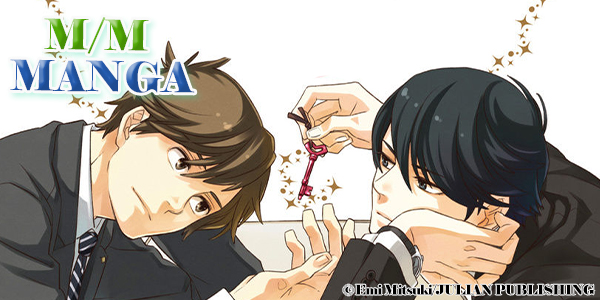 An unbelievably addicting genre featuring male/male relationships.
VIEW MORE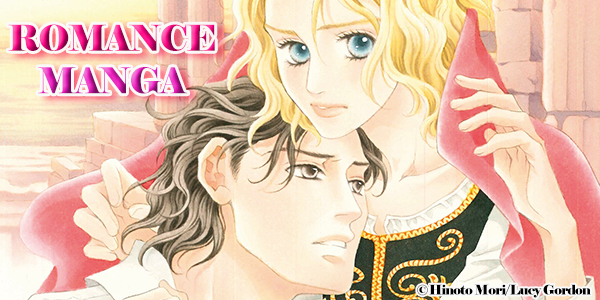 Harlequin novels adapted into manga format by famous artists.
VIEW MORE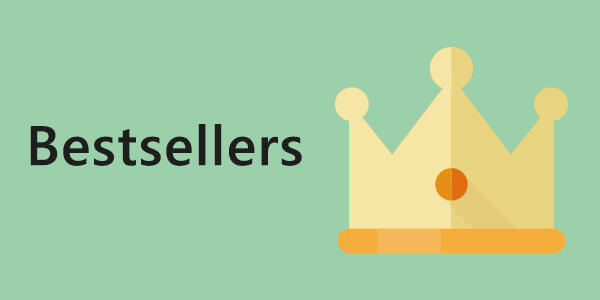 Check out our best-sellers!
VIEW MORE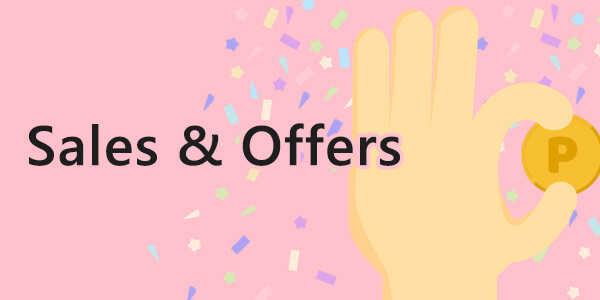 Good deals! You can read Manga for cheap or FREE!
VIEW MORE