Please Don't Take off My Towel...!!

Take a Peek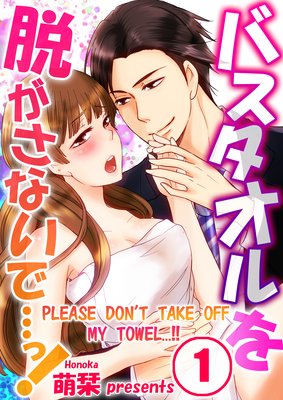 Posted on April 18th / Genre: Spicy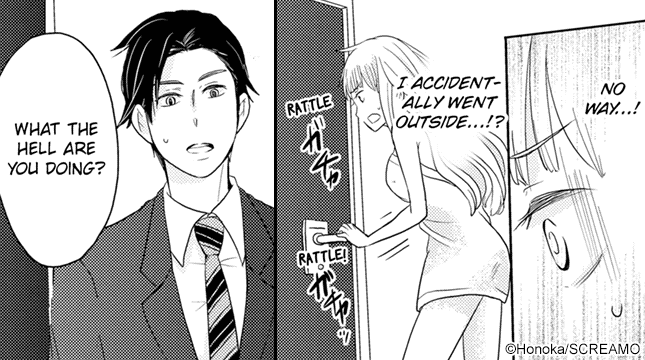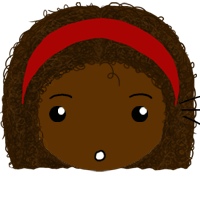 You know how sometimes you see two people that are constantly fighting and it's clear as a day that they actually like each other? Well, sometimes it's really hard to see this if you actually find yourself in such a relationship. This is exactly the case with our heroine, who thinks her mean boss just won't stop teasing her. To make matters worse, during a weekend event, she locks herself out of her hotel room wearing nothing but a bath towel... Can you guess who she's going to meet in the hallway? (Posted by Pepper)
READ THIS TITLE >
I LOVE YOU SO MUCH I COULD EAT YOU!

Take a Peek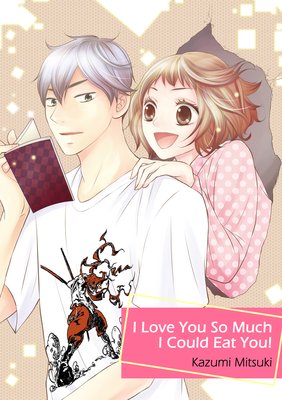 Posted on April 11th / Genre: Sweet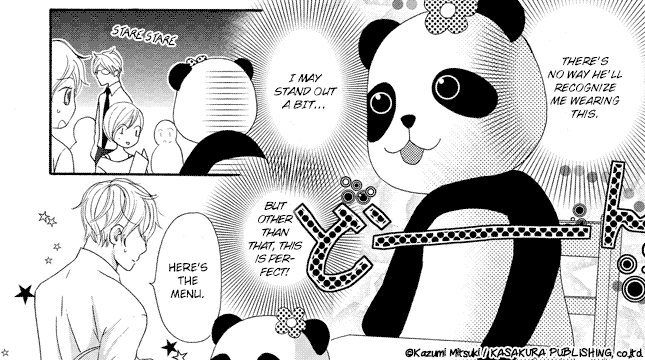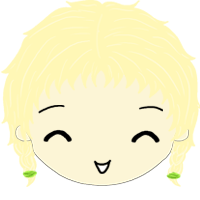 This sweet anthology dervies its title from the first story in which a chef dreams of studying culinary arts in France. His next door neighbor, Maki, works in the same restaurant. When she begs him to flaunt his French skills, he says to her, "Je t'aime a croquer", which we later find out means "I love you so much I could eat you".

The best story from the anthology was, however, Do You Love Me? Chiko and her boyfriend Midori stopped talking after a huge fight at their high school graduation. Chiko wanted to go on a trip with him before they went off to different universities, but Midori opened his schedule to work the entire break. Worried about him, she shows up at his part-time job every day in different disguises, but she's running out of ideas. After consulting with her friend, she shows up in a panda costume! Unable to drink the tea she ordered, Midori serves her iced tea with a straw so she can drink it. She overhears a customer asking Midori if he's got a girlfriend, jumps up from her seat, but gets caught on the table, spilling her tea all over herself! Midori takes her to the staff break room to help her clean up and things quickly turn spicy!

If you're in the mood for a manga with just enough sweet, spice and comedy, I highly recommend checking this one out! (Posted by Candi)
READ THIS TITLE >
Crack Star [Plus Digital-Only Bonus]

Take a Peek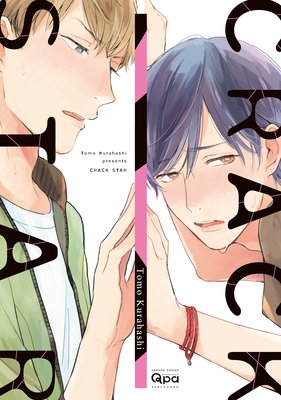 Posted on April 4th / Genre: Yaoi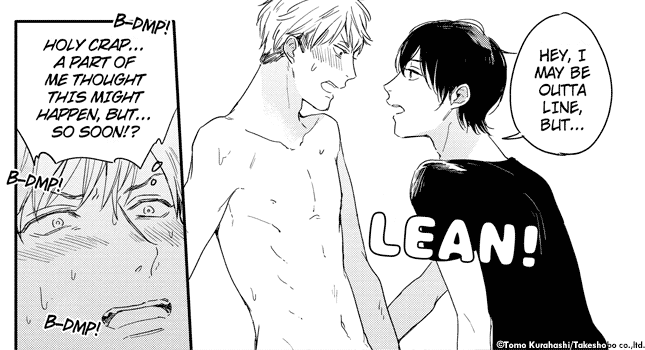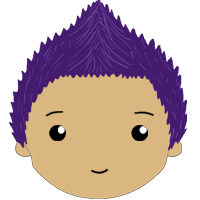 Tomo Kurahashi proves herself the master of depicting budding Yaoi love with Crack Star.
Mio shows up at Shino's doorstep suddenly one night after five years. He's got nowhere to stay, so he crashes with Shino. Shino struggles to come to terms with Mio's unchanging child-like quirkiness and his own feelings for Mio.
Kurahashi's such a master artist and storyteller that even Hibiya and Mr. Aoyama, the so-called villains, are actually rather lovable.
This story features all the stages of relationships, from falling in love to breaking up to even getting badly hurt. Check out this bittersweet but heartwarming manga today! (Posted by Yao)
READ THIS TITLE >
JUST SAY YES!

Take a Peek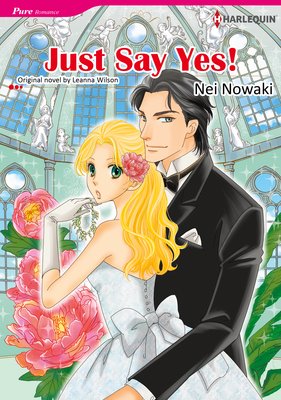 Posted on March 28th / Genre: Harlequin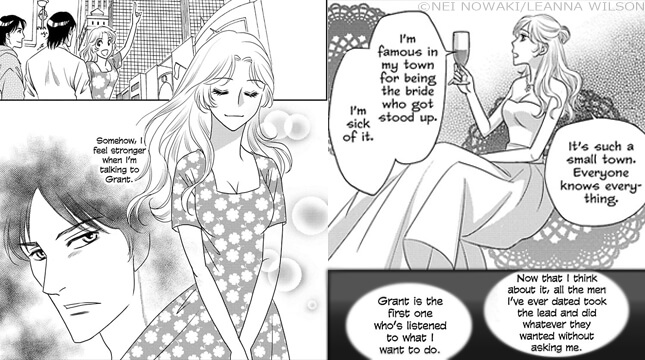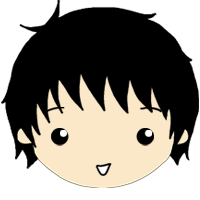 This was a really cute and romantic read! It starts off in Texas, where Annie is waiting for the groom to show up at her own wedding. When he finally arrives, the handsome guy can't get a word in before Annie kisses him, so grateful that she'll FINALLY be getting married after being stood up two times already! Too bad this guy is the groom's twin brother, here to tell her that his immature sibling won't be showing up.

Annie refuses to put up with the small town gossips and pushes ahead with the wedding, using Grant (the mature one) as a stand-in to keep up appearances, and then she flies off to New York City with him to enjoy her "honeymoon" and start a new life. She's so cute and positive that it made me smile while reading this story. Interested? Just say "yes"!! (Posted by Quin)
READ THIS TITLE >
View More Staff Awards