You will receive New Release Notifications for this item.
This item has been added to your Wish List.
When the latest volume of an item that you have rented and/or added to your Wish List is available, you will receive a New Release Notification.
NOTE: If you do not wish to receive New Release Notifications, you can change your settings here.

PARENTAL GUIDANCE -UP WITH PAPA UNTIL MORNING-
( Current vol 26 )
View

_

Series

_

▾
We recommend using TICKETS for multiple purchases.
$
USE CASH
48 hrs - $2
Unlimited - $3

USE TICKET/S
48 hrs - 2 ticket/s
Unlimited - 3 ticket/s
Story :
"You still have time. Push me away..." On this day, my papa and I crossed a line we shouldn't have crossed. A stepfather, who realizes that he has fallen in love, and Aiko, who goes to a hot spring with him after an unexpected turn of events. However, after meeting her ex-boyfriend again on her trip, her fate begins to turn... Moving fingers that tease, sweet kisses... Licked deep by her Papa until she melts, her body is repeatedly penetrated until dawn. The story of two people who share a secret begins.

5
Close
Write a review
View All Reviews
Customers Who Rented This Item Also Rented
Other Titles By This Artist/Author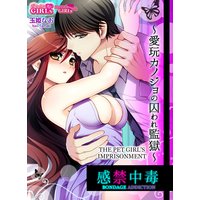 BONDAGE ADDICTION -THE PET GIRL'S IMPRISONMENT-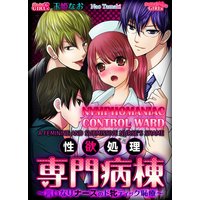 NYMPHOMANIAC CONTROL WARD -A FEMININE AND SUBMISSIVE NURSE'S SHAME-
Titles You Have Viewed Recently
You have not viewed any titles recently.
You might be interested in these.
48-Hour renta! Available Now!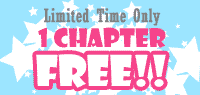 Recommended Manga 1 Chapter FREE!!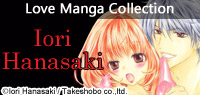 Love Manga Author Iori Hanasaki's Collection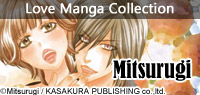 Love Manga Author Mitsurugi's Collection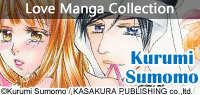 Love Manga Kurumi Sumomo's Collection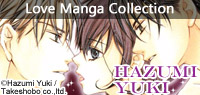 Love Manga Author Hazumi Yuki's Collection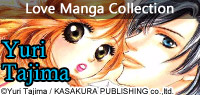 Love Manga Author Yuri Tajima's Collection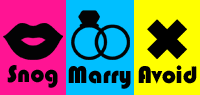 Snog Marry Avoid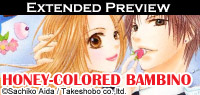 Sweet & Pure Love Story: The promise still shines brightly inside of me...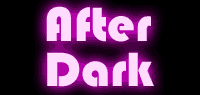 Renta! After Dark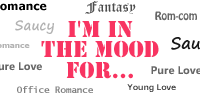 Love Manga Selections by Popular Genre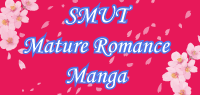 Smut Love Manga