Information
August 11, 2020 JST
End of Sales Announcement: "The Stranger by the Beach"
View details

Staff Awards
Updated every Wednesday!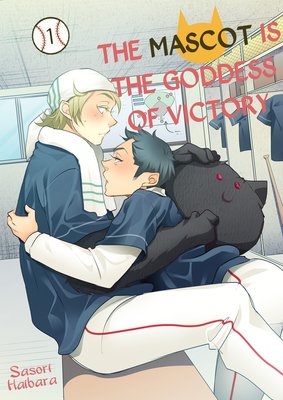 If you've ever had "guys in character outfits" on your list of fetishes, this one's for you guys! (I guess this counts as cosplay?)
Yuji works as the black cat Mascot character Kuro for a baseball team. His one reason for taking the job? To be closer to his idol Shinichi, one of the top players for the team. Although he's very much in love with Shinichi, Yuji knows his chances of really getting to know the guy are slim to none, but he's content just being near the man of his dreams. One day after a rough game however, Shinichi sees Yuji dressed as Kuro and takes him aside for a chat. It turns out that not only is Shinichi a fan of the black cat character, but he's got some pretty wild ideas about how the man-sized kitty cat can cheer him up...
While being full of smut, this manga's story is cute as heck and you'll fall in love with both boys in a heartbeat.
Read more
Recently Viewed
You have not checked any titles recently.