information
April 6, 2020 JST
Issue Regarding Inaccessable Purchases
April 3, 2020 JST
IMPORTANT NOTICE - Regarding Inquiries
View details

Staff Awards
Updated every Wednesday!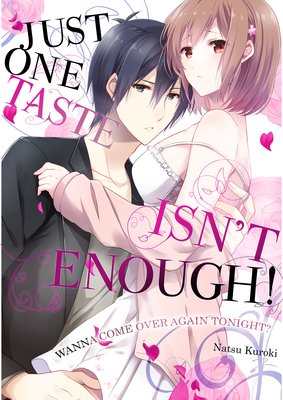 Momiji Sakura's a run-away college student. She's hopped from job to job (and home to home) in order to survive. After her last job at a convenience store, Momiji begins working at a pastry shop. Momiji's coworkers tell her their boss, Yuu, is shy and moody, but Momiji finds him kind of scary despite his tall stature and good looks. Before she leaves her first day on the job, she decides to tell Yuu goodbye. She steps out onto the terrace and finds him completely absorbed in tending to the buttercup flowers. Momiji recognizes them and whispers their name to herself. She catches Yuu off guard, who turns around and looks at her. Momiji approachs him and tells her she's leaving. Yuu tells her their name means "Radiant Charm" in the language of flowers and adds, "just like you." Momiji's heart skips a beat. One month into the job, Yuu catches Momiji distraught on the phone with her friend. He offers to lend an ear, so Momiji opens up about her friend moving out and her no longer having a place to live. Yuu offers to house her. Momiji reluctantly takes up his offer. After a homecooked meal, Momiji comments on Yuu's flowers and tells him they remind her of him. Yuu jumps on her and kisses her! What will Momiji do next!?
Read more
Recently Viewed
You have not checked any titles recently.