Information
June 15, 2021 JST
Notice: Tomo Kurahashi Live Event Booklet Added to Accounts
View details

Recently Viewed
You have not checked any titles recently.
Staff Awards
Updated every Wednesday!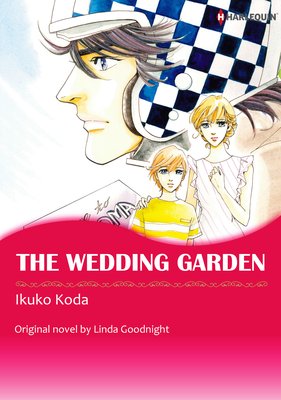 Sloan's father murdered another man over gambling debts, and the resulting shame and gossip from the townspeople turned him into a bit of a rebel as a teenager. After his mother disappeared, Sloan went to live with his aunt Lydia until he was eighteen, when he left town due to his girlfriend's father, the police chief, threatened him with false legal action if he didn't leave. Twelve years later, Sloan visits his sick aunt and finds that his ex-girlfriend, Annie, is treating her as a nurse. Annie had gotten married and divorced, and has a son named Justin who bears a striking resemblance to Sloan. As Sloan and Justin work on restoring Lydia's garden together, they both begin to wonder about Justin's true father. As Sloan and Annie rekindle their feelings from years ago, Sloan begins to wonder about things from the past, in particular his mother's disappearance. He was told she eloped with a truck driver, but never contacted him afterwards. Sloan's hunt for the truth reveals what happened to his mother and why the police chief hated him so much but threatens to destroy his relationship with Annie and her son... or perhaps their son!
Read more