Information
July 9, 2020 JST
Notification of currency change when using Paypal to buy points
View details

Staff Awards
Updated every Wednesday!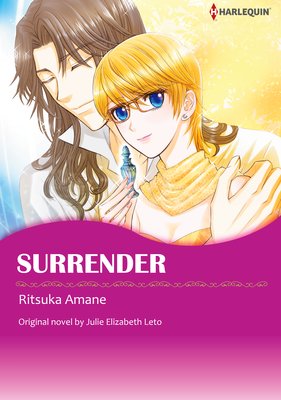 Evonne is an anthropologist and a psychic. Her research centers on a long dead gypsy king named Viktor. Through the course of her studies she purchases a vial that is related to Viktor. It is said that the vial will enhance the paranormal powers of its owner. However, it doesn't seem to work. Suddenly, she hears a mysterious knock on her door. A quick investigation shows nobody is there... except the ghost of long dead Viktor! He was trapped inside the vial and now he is trying to seduce Evonne. Despite warnings of his black magic, will she decide to give in to his advances? What are his real motivations? This was such a fun manga to read! It shakes up the typical formula for a harlequin and keeps the story unpredictable. I personally loved the supernatural elements and how they were a big plot point and not just a throw away gimmick. If you're looking for a manga that will engage your curiosity and make you believe in the power of magic, this is the one!
Read more
Recently Viewed
You have not checked any titles recently.