Staff Awards
Updated every Wednesday!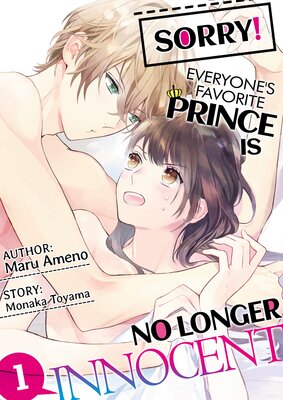 Yoriko is a talent agent struggling to find new talent for her agency on a lonely Christmas Eve night, and that's when she stumbles upon high schooler Taichi crying alone on a park bench. And he's got the perfect face she was looking for! The pair soon bond over drinks (non-alcoholic in Taichi's case of course!) and Yoriko convinces Taichi to dip his toes into the pool of stardom. However, it's not exactly so easy for either of them. They have their fair share of failures, but they rely on each other through thick and thin. After seven grueling years, Taichi has finally become a household name, and he has Yoriko and her constant advice to thank. There's just one problem: Yoriko made sure that Taichi stayed pure and avoided the dark backroom deals common to the biz. Partly because of that, Taichi's never had his first true experience with a woman! He blames Yoriko for missing out on this important part of his life and wants her to help fix it!

Yoriko and Taichi are both so cute, and watching the two of them grow together through their hardships is really heartwarming! Their will-they-won't-they nature will keep you reading, hoping for something to happen between these two good friends and confidants. This prince may not be innocent, but it doesn't stop this manga from being a sweet read!
Read more
Recently Viewed
You have not checked any titles recently.