Staff Awards
Updated every Wednesday!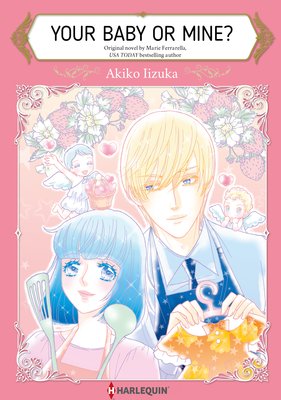 Marissa, a divorced single mother, teaches childcare classes for new parents. One day, a widower named Alec joins her class with his young daughter, Andrea.
Impressed by Marissa's skill and dedication, he invites her to be Andrea's live-in babysitter, as none of the previous women he hired could connect with her. Although hesitant at first, Marissa agrees to move in after being forced out of her apartment. Now living together, Alec must come to terms with his growing feelings for Marissa, which are at constant odds with his fear of loss after the death of his wife. Marissa also has to learn to trust men again after a bad experience with her ex-husband. This story really paints a painful picture of how difficult it can be for someone to move on following the death of a significant other. Can Alec overcome his fear of suffering that same heartbreak again and chase happiness? You'll have to read through it to find out!
Read more
Recently Viewed
You have not checked any titles recently.