Staff Awards
Updated every Wednesday!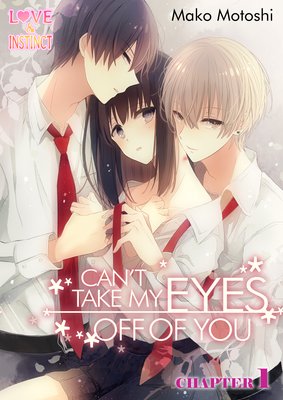 Satomi finds herself in a new living arrangement when her father remarries and she gains a stepbrother, Yoshikazu. Her relationship with Yoshikazu is rather rocky. They hardly talk to each other at school, let alone at home. Yoshikazu is extremely popular at school, constantly surrounded by friends and classmates, and is always being hit on by girls. Satomi, on the other hand, struggles to even make any friends because she is rather gloomy and hides her eyes with her bangs. When a teacher suggests she try cutting them, Satomi refuses, recalling her father saying she "looked like her." One afternoon, on his way home from school, Yoshikazu and his friend, Maki, are caught in a sudden downpour. Yoshikazu invites Maki back to their place and offers him the shower and a towel. Maki enters the bathroom and hears a thud from inside the shower. He's startled to see Satomi step out wrapped in a towel. He panics and falls on Satomi. He feels something soft, and realizes he's grabbing her... what!? Read on and find out what happens next!
Read more
Recently Viewed
You have not checked any titles recently.