Information
January 26, 2021 JST
IMPORTANT NOTICE - Payment System Maintenance
View details

Staff Awards
Updated every Wednesday!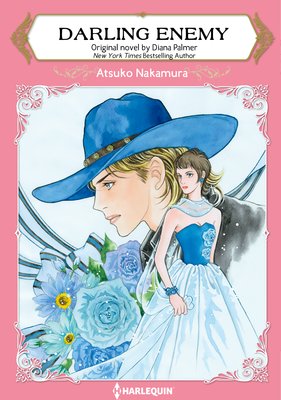 Teddi, a university student who models to pay for her education, has been in love with her best friend's brother, King, since an incident when she was in high school. King has been very rude to her ever since, despite being generally nice to women. When she's invited to spend summer vacation at their family ranch, she begrudgingly accepts and is forced into close proximity to the man she wants to hate but can't help but love. But why is King so mean to her, and only her? There must be some reason... but you'll have to read to find out! You can also enjoy the beautifully drawn scenery and handsome cowboys, so it's definitely a win-win-win. With beautiful art and a touching story, this really checks all the boxes, so don't miss out!
Read more
Recently Viewed
You have not checked any titles recently.